Smart Innovative Solutions is the IoT solutions and Cloud Services provider based in Dubai. They came to me for a new Visual Identity.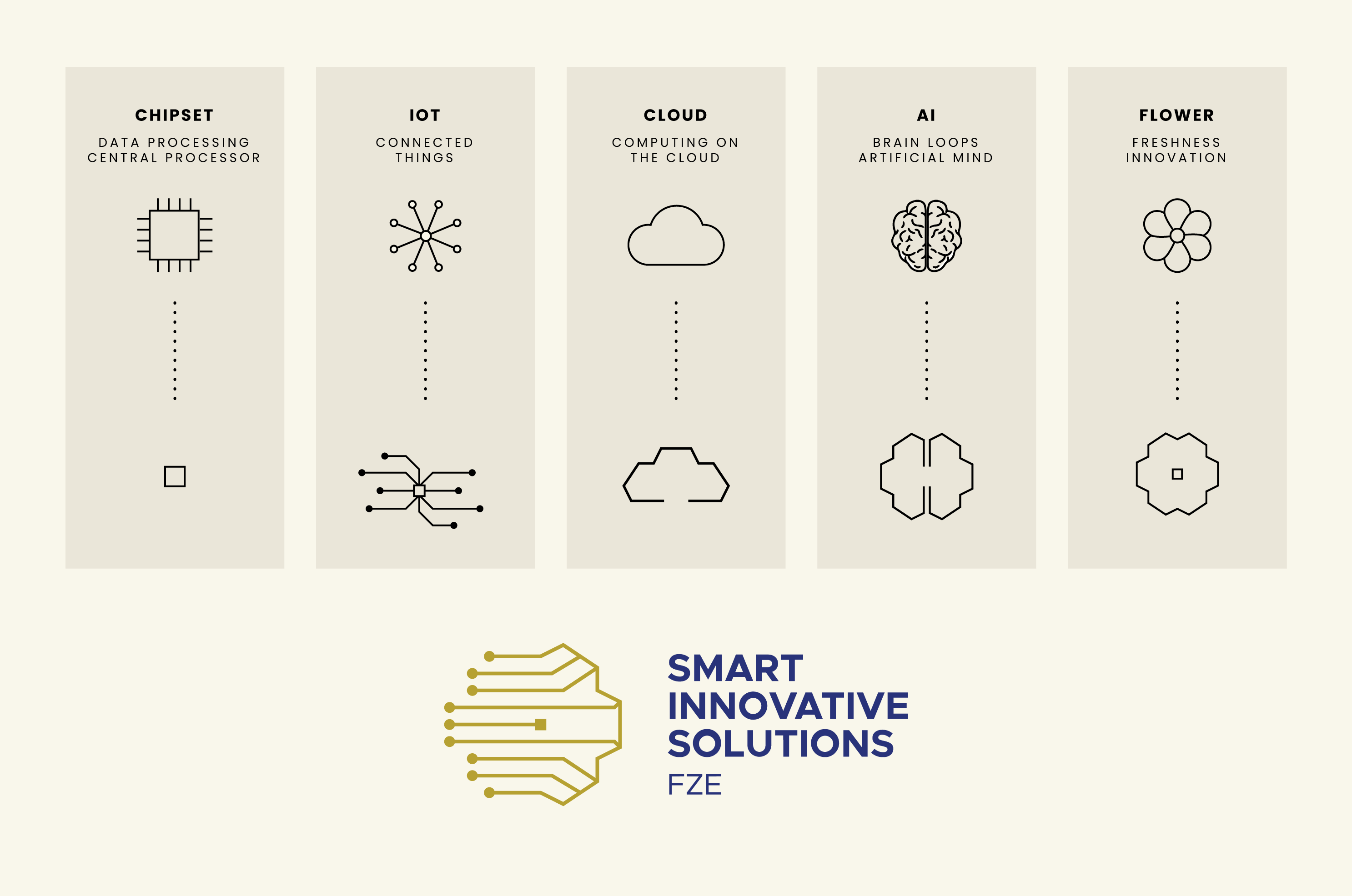 Sample Use cases
Because of the geometric nature of the logomark, it could also be used as a pattern.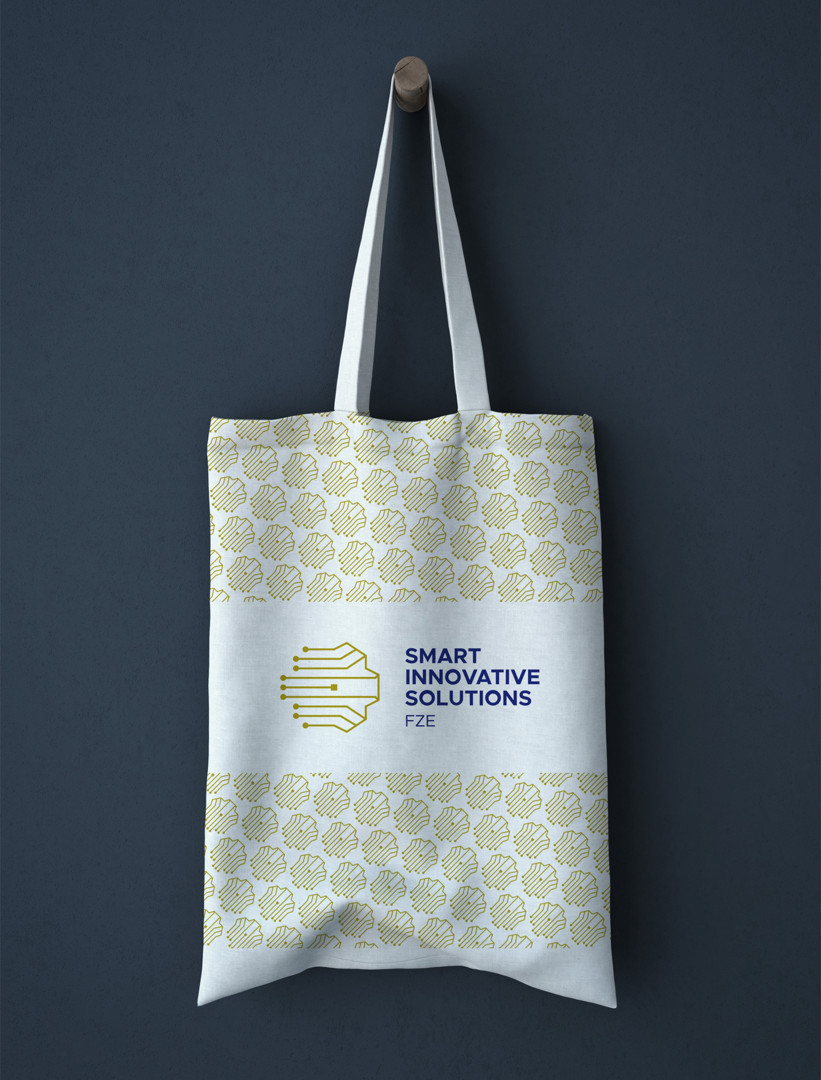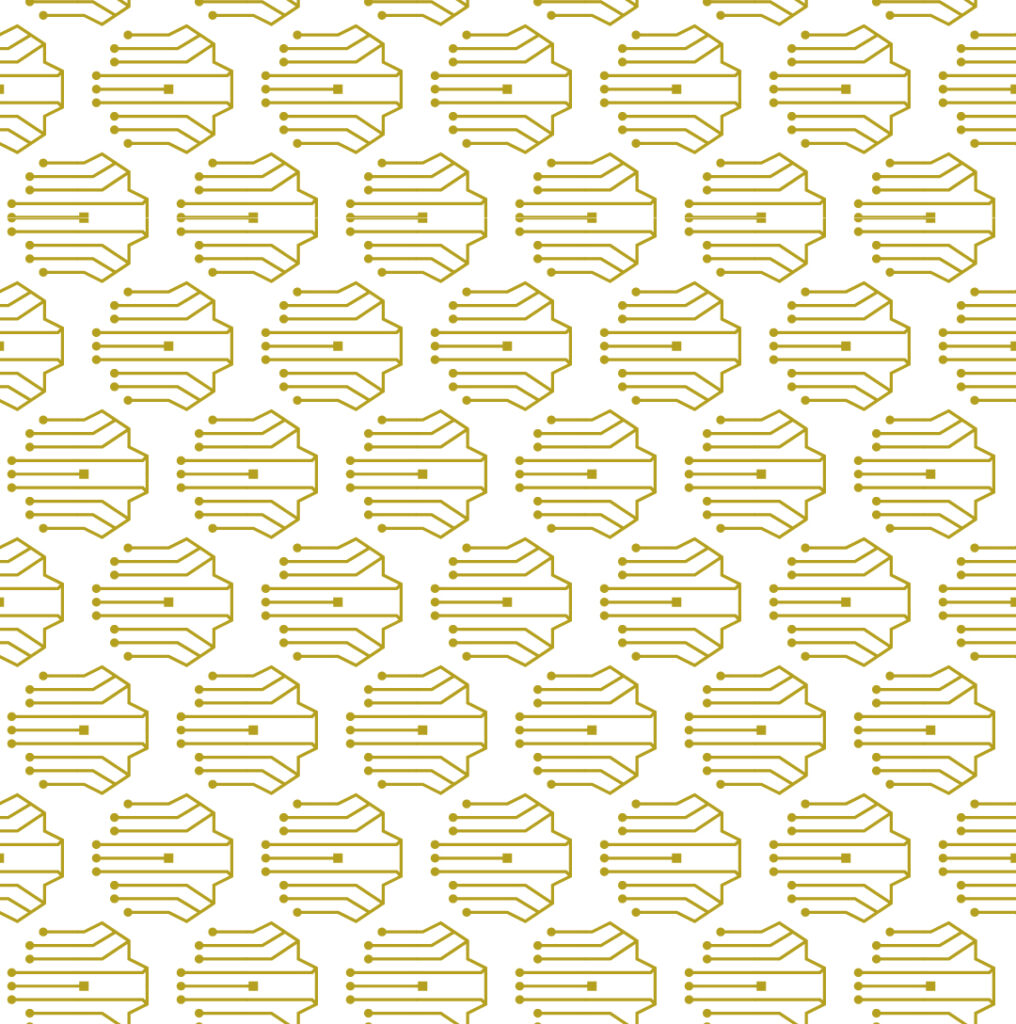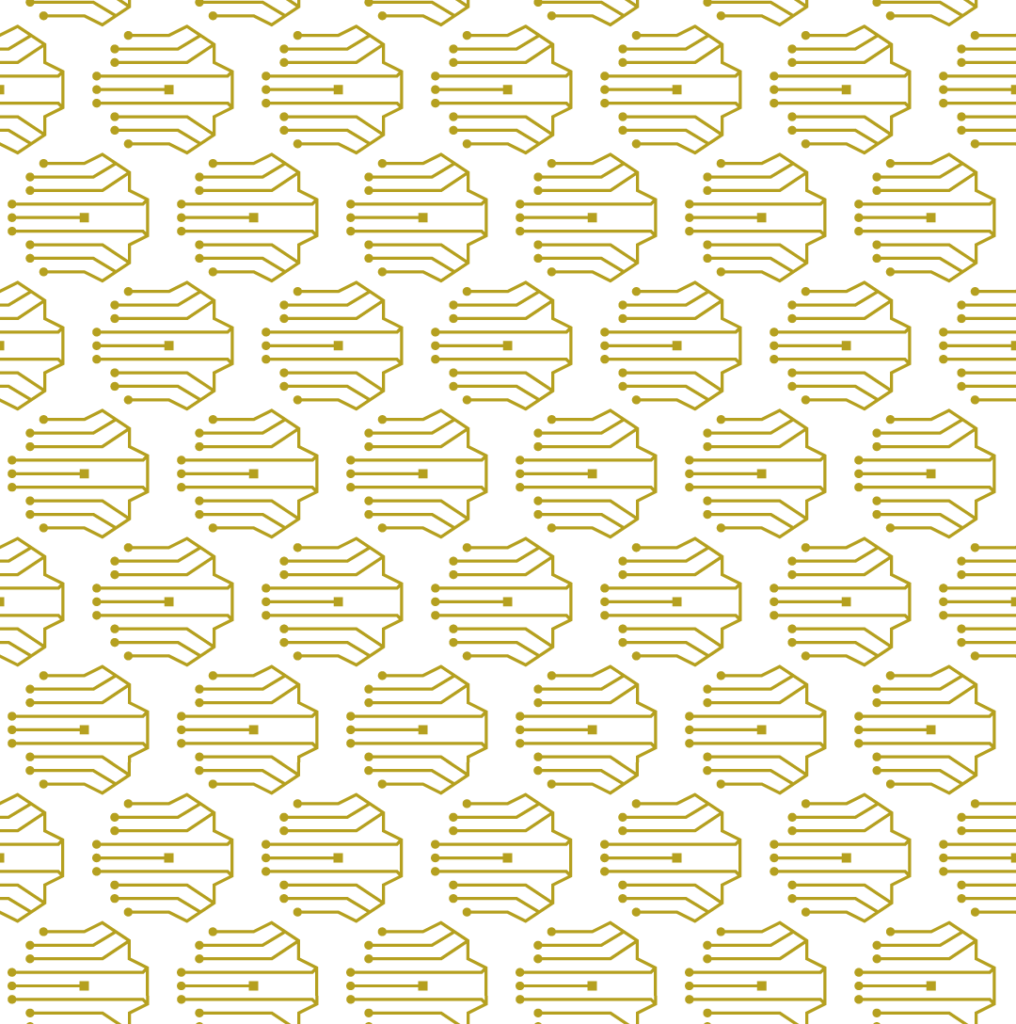 Social Media Cover

Website Initial Landing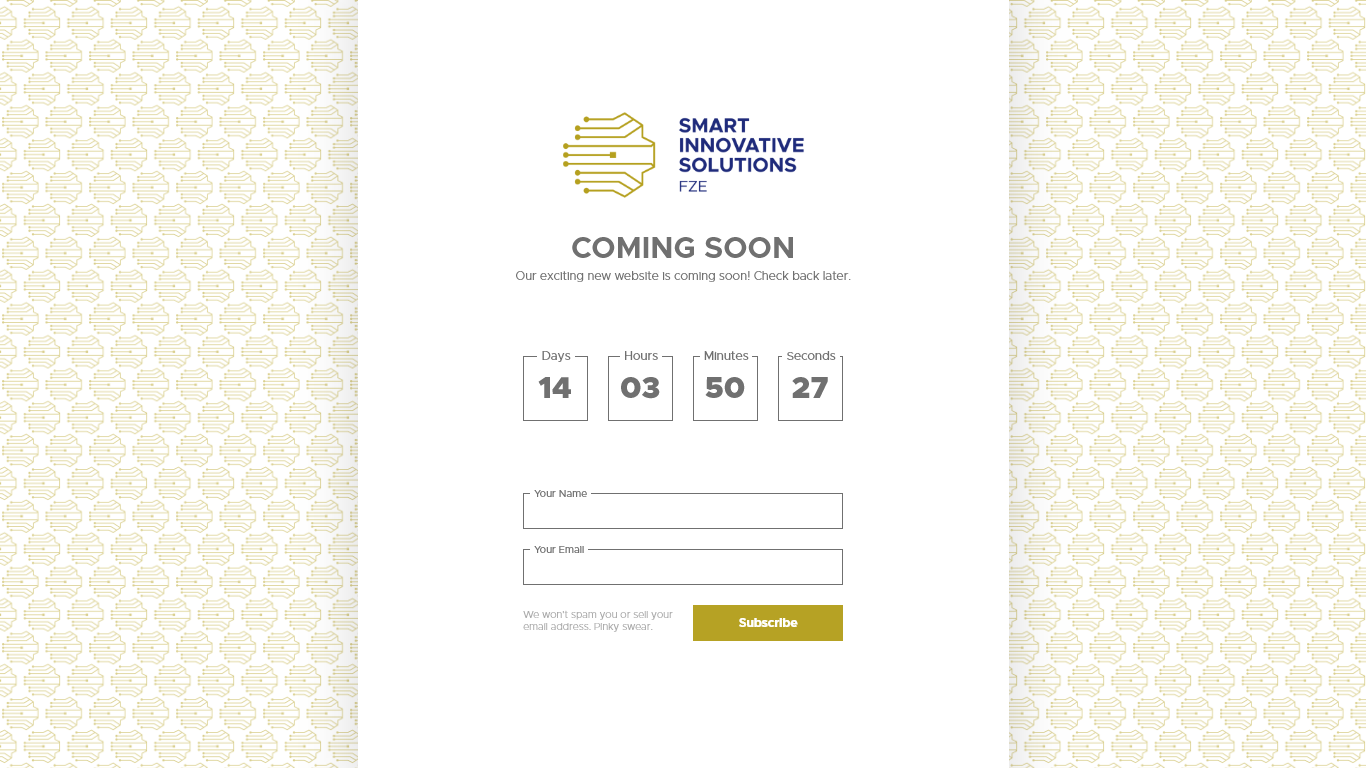 Selected pages from the Brand Book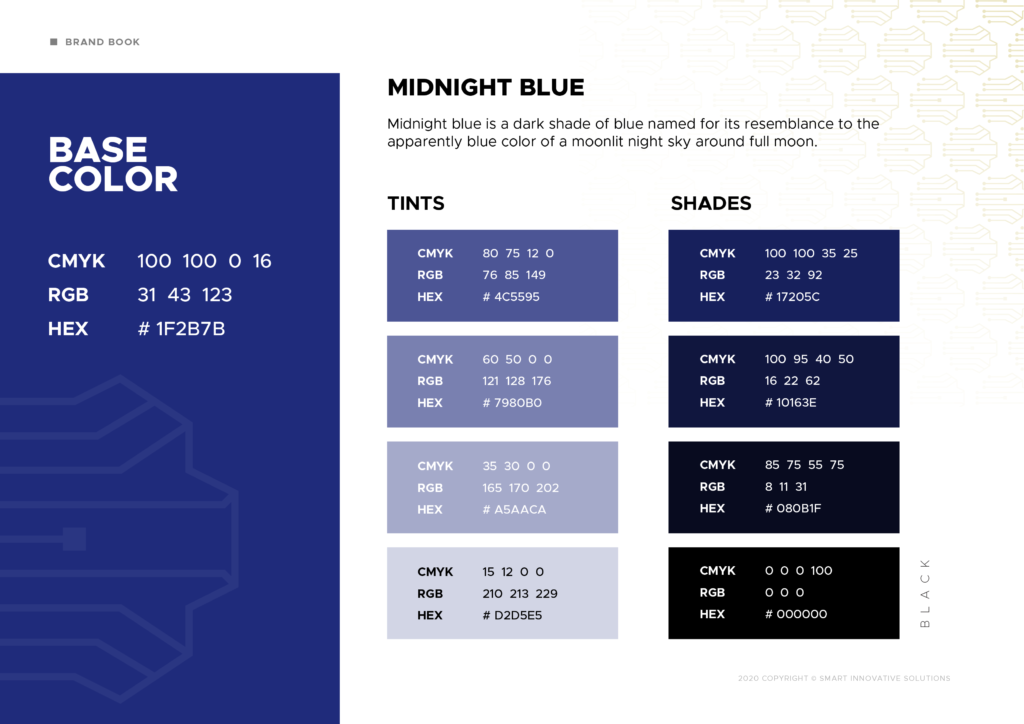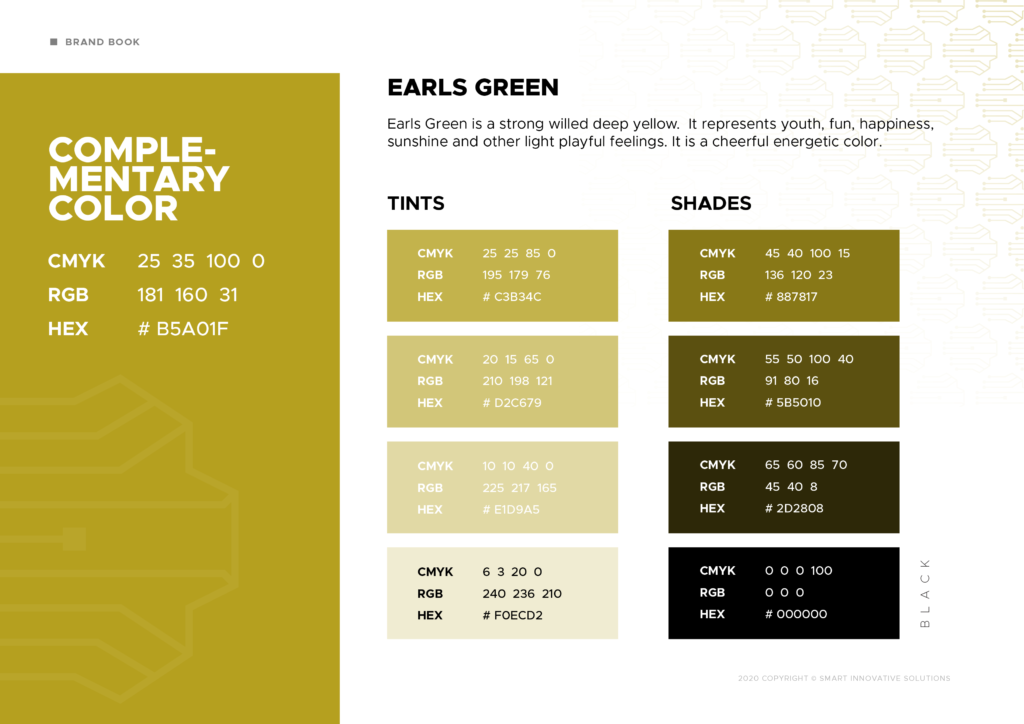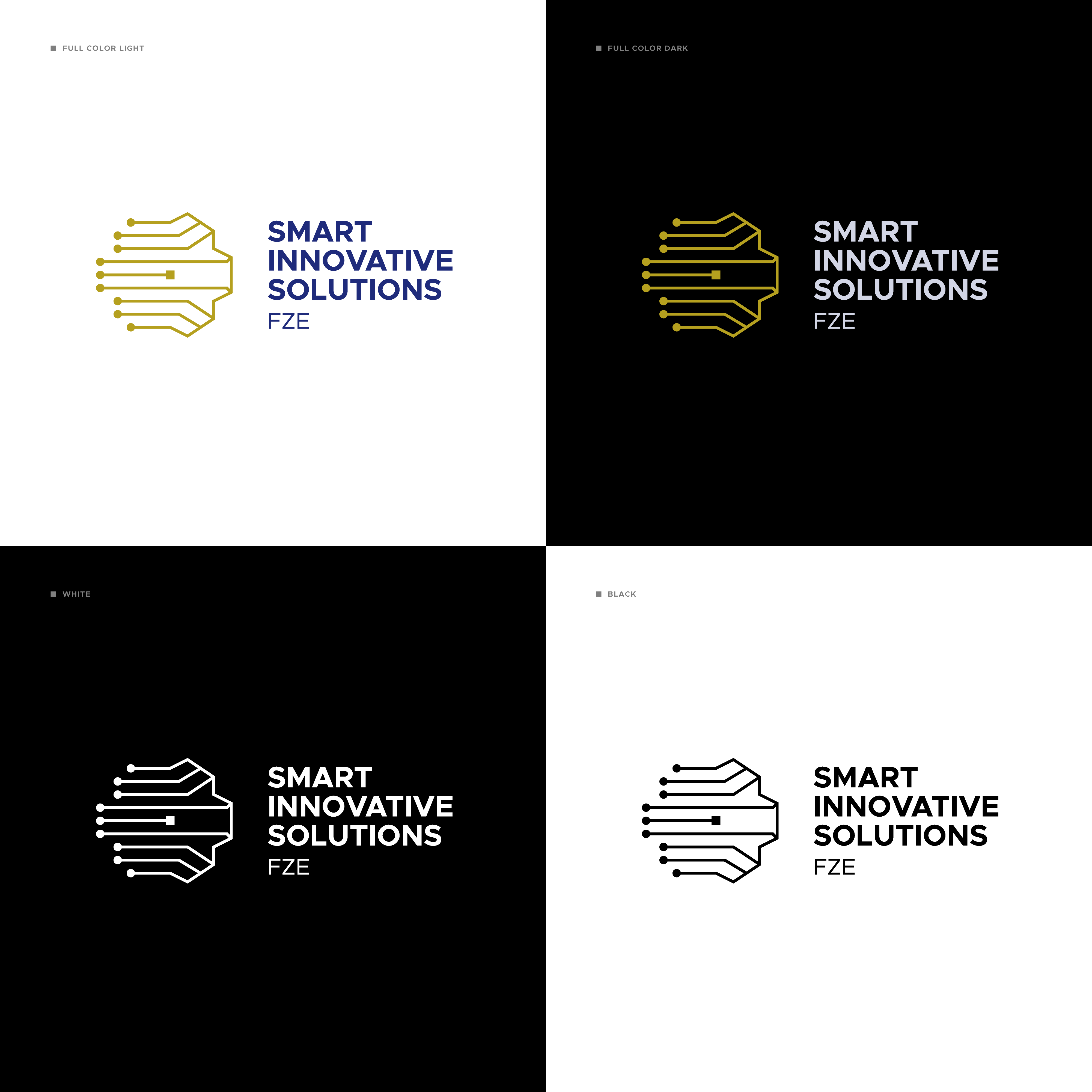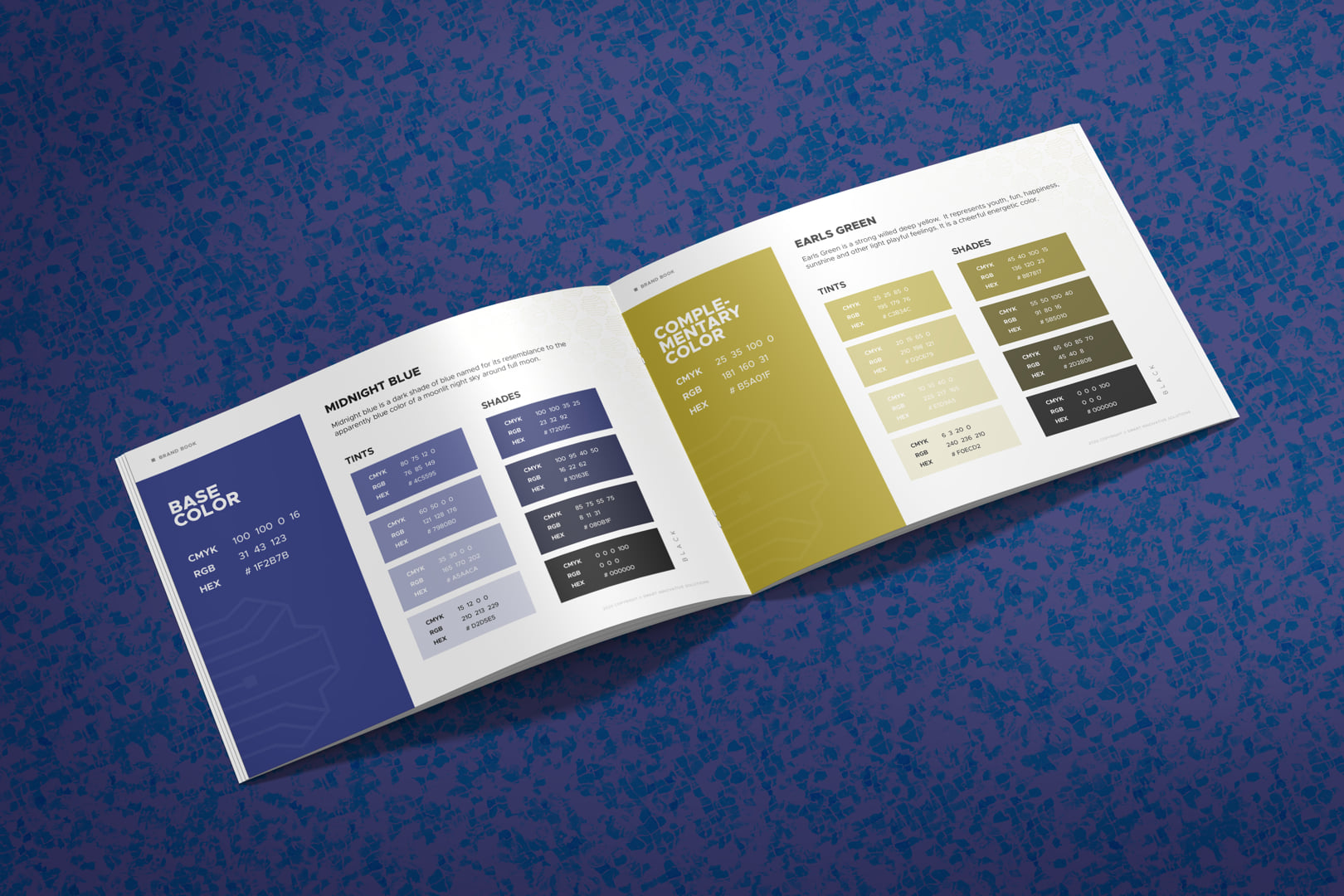 There were other also approaches solely with the S letter and parametric lines.

Made with

Adobe Illustrator