Roll-up designed for the SigFox Connect trade show in Berlin, Germany.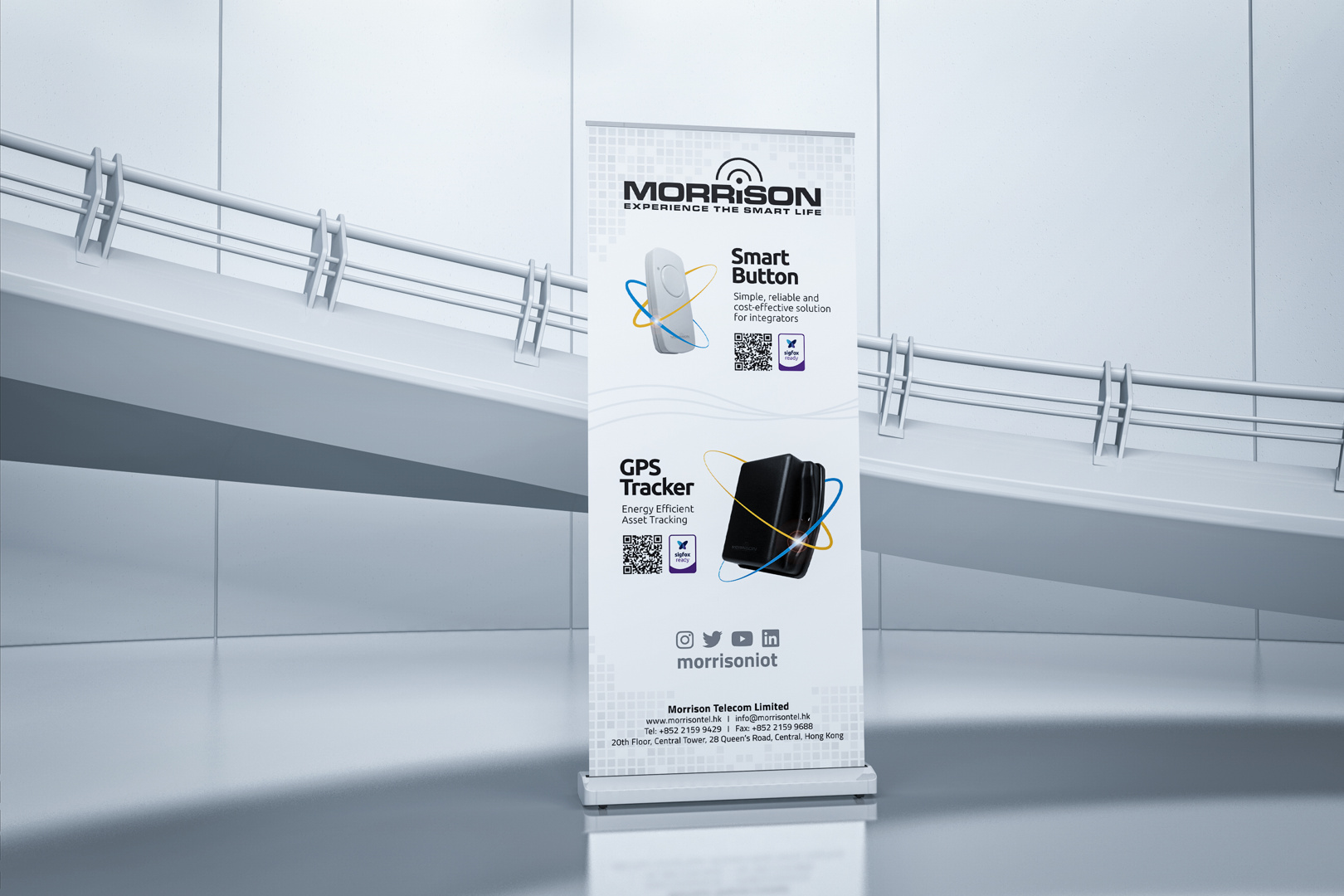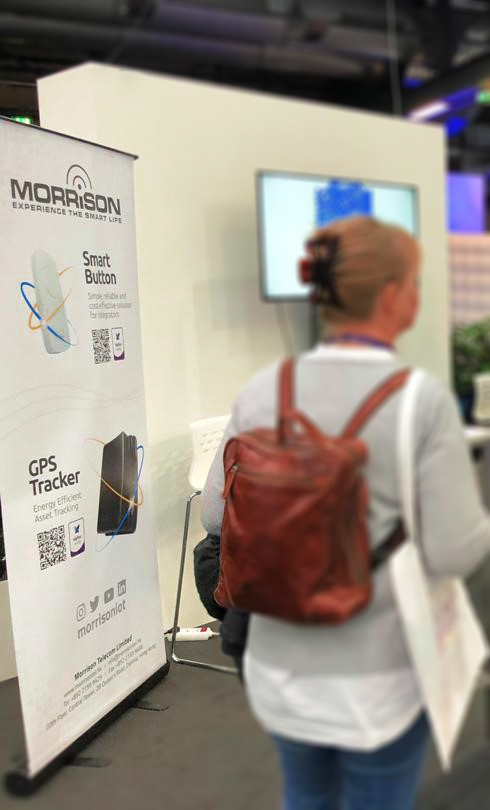 Story
Morrison was going to participate in an international event and a roll-up was needed. A simple roll up that could display the products in an aesthetic way including a very short description about them was what I had in my mind at first.
So I used the product pictures that I've prepared earlier and then also included a barcode which was actually a link to online PDF datasheets for each product.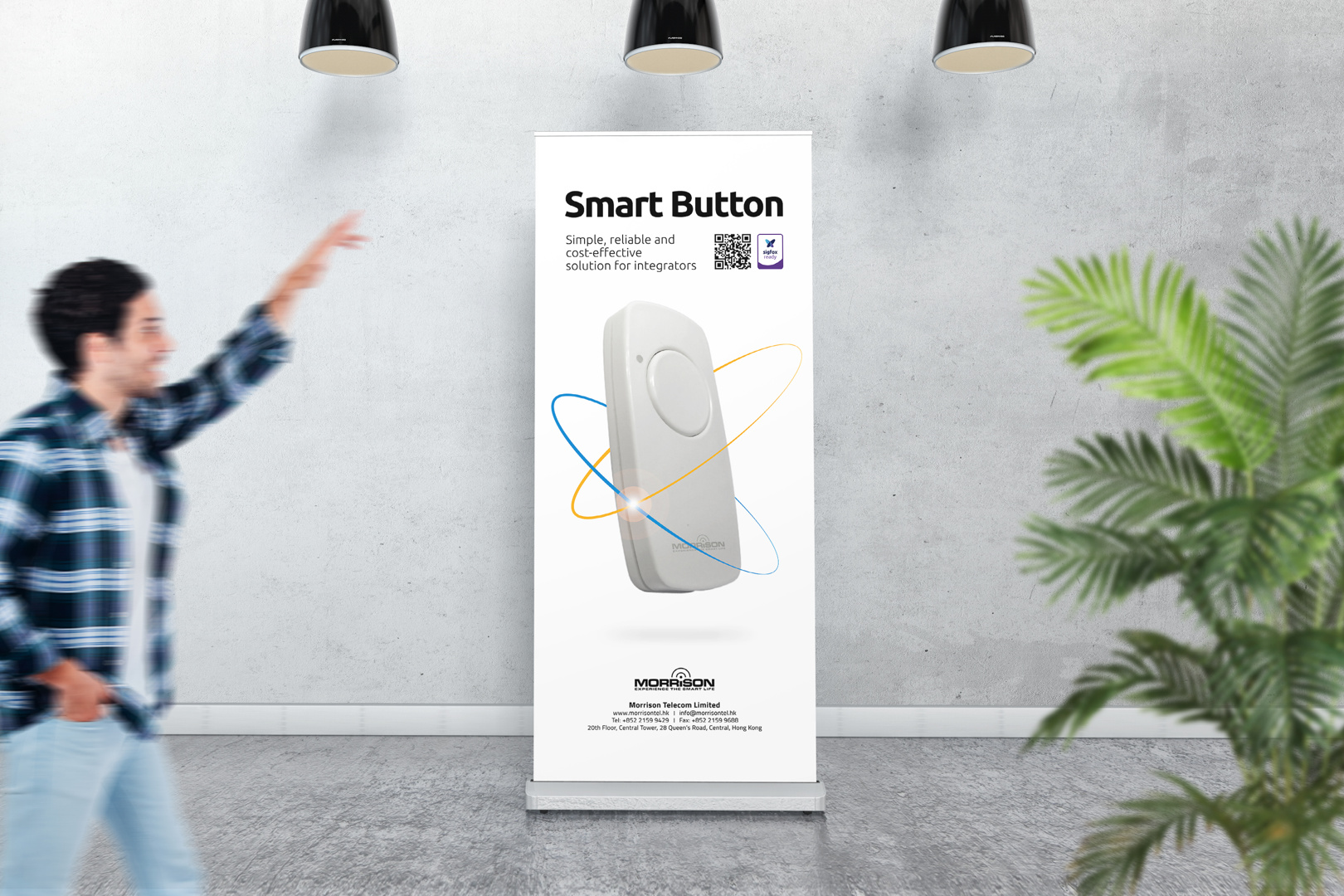 I did many roll-up designs for events, workshops that were held by Parsnet.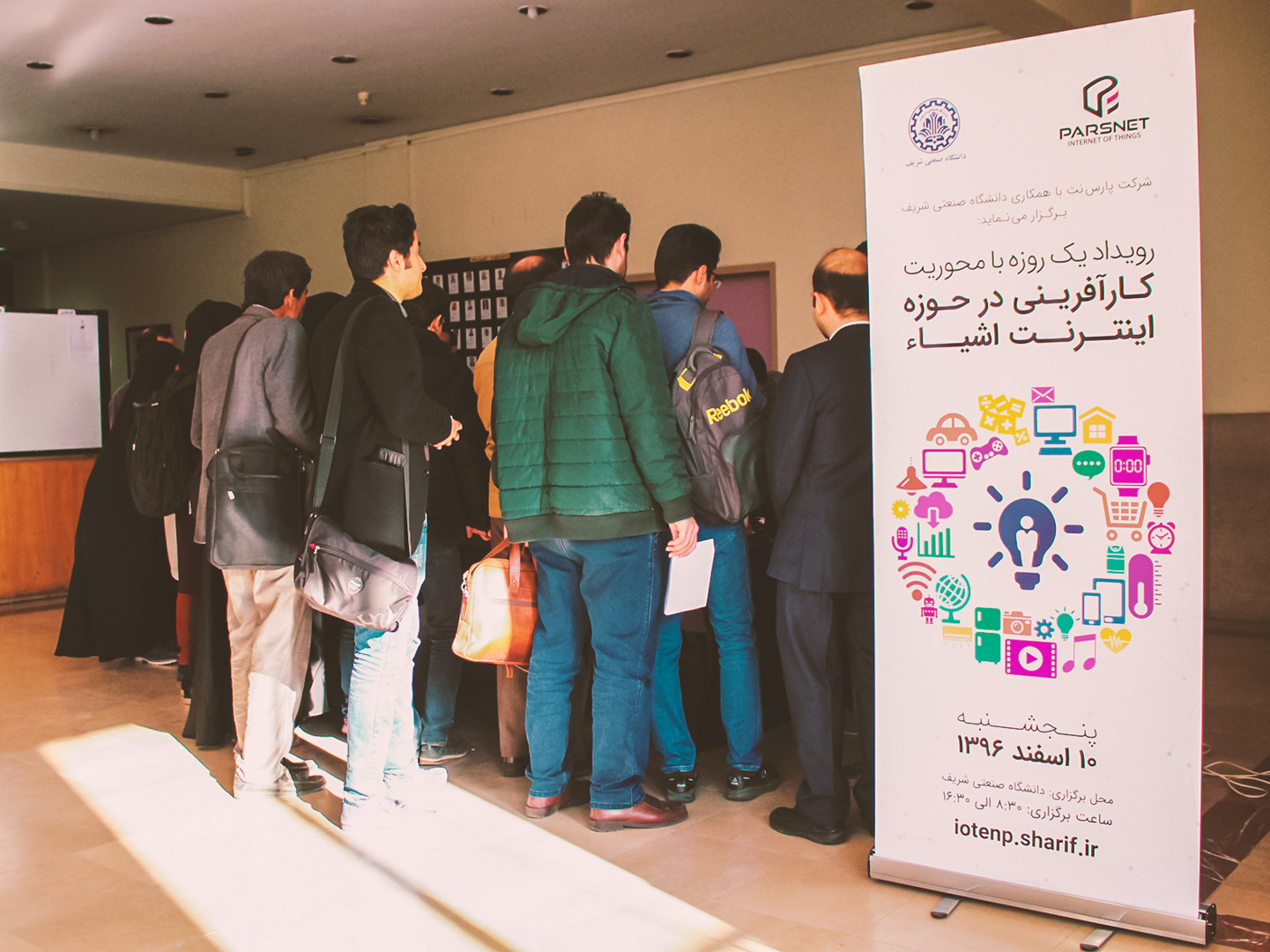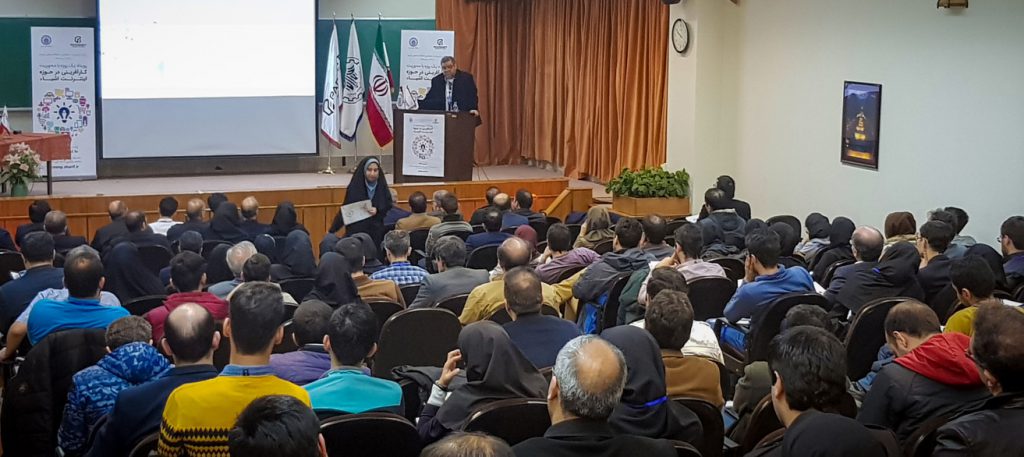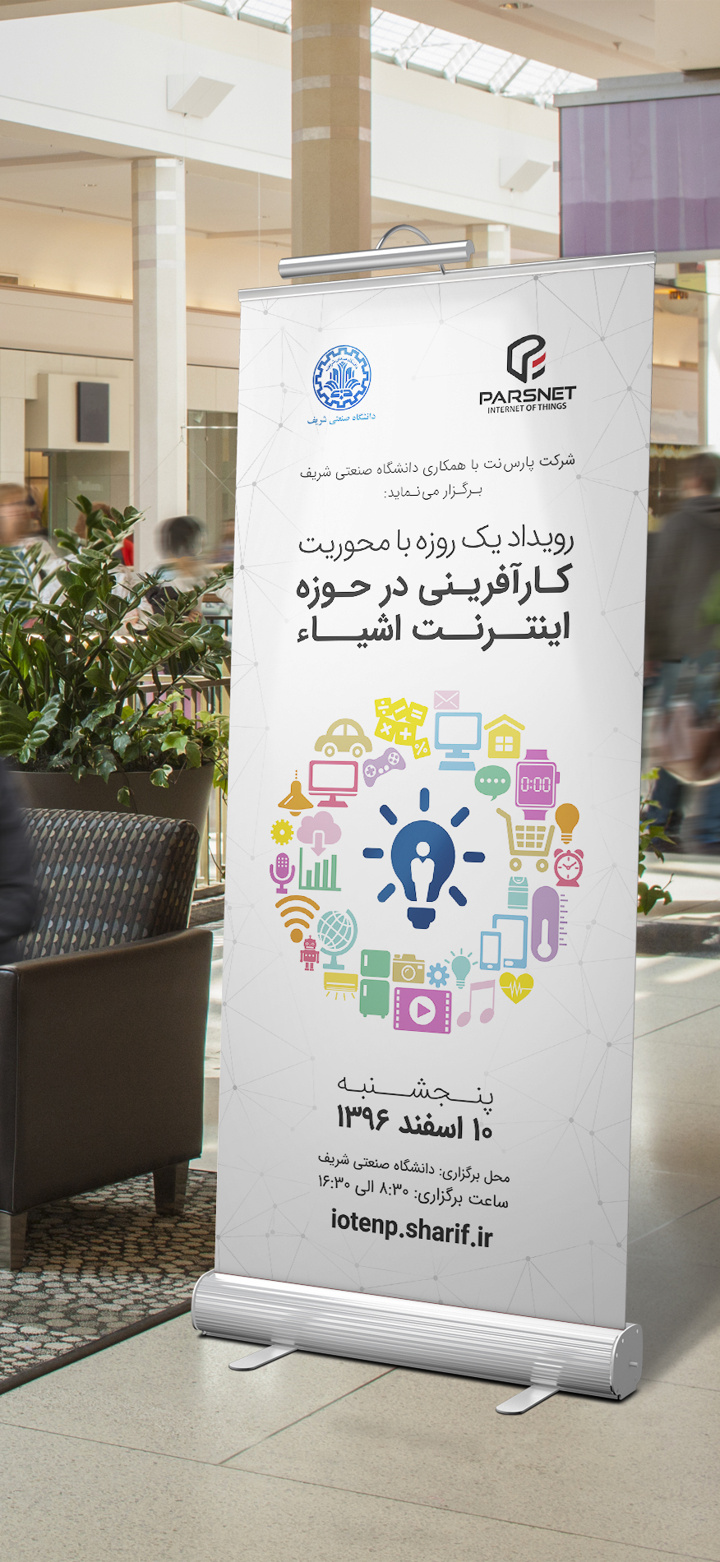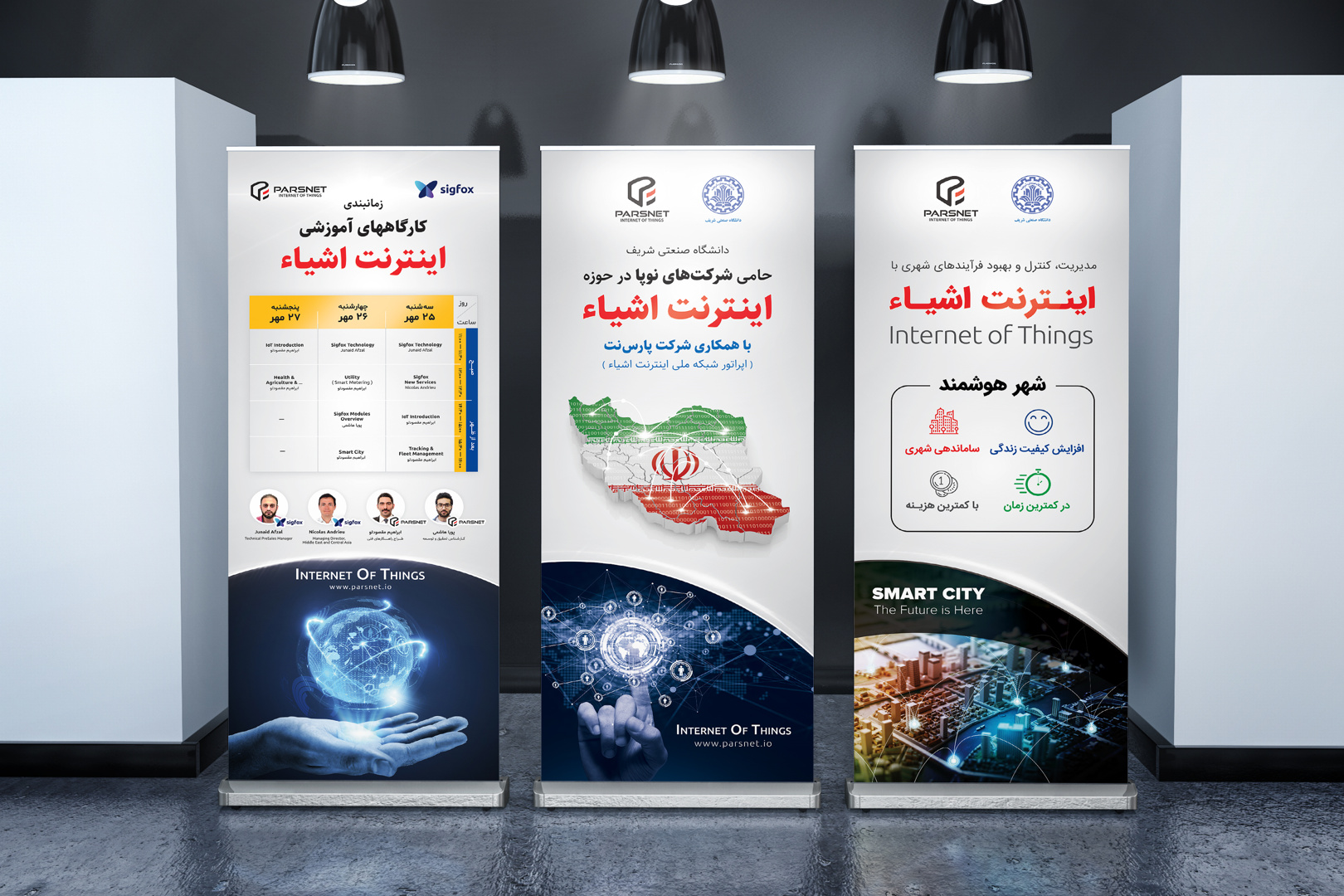 IATEFL Tehran
This was a design I did for IATEFL Tehran that was held by IELTA in February 2017. The bottom part of the design included the names of the speakers and their logos. And the up part included the information of the event alongside a conceptual image of connected people.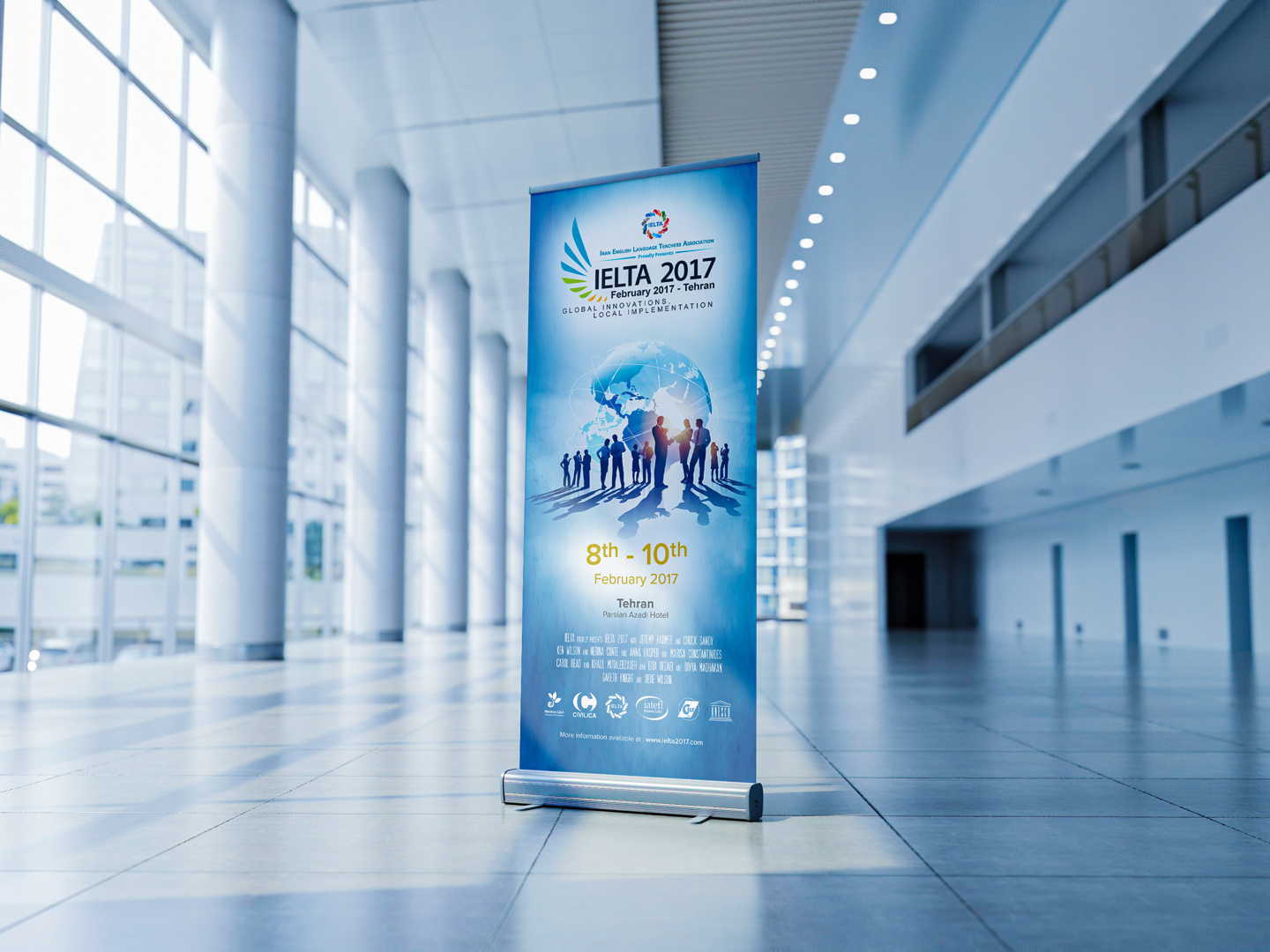 Neurtex needed a roll-up to promote its services on the sidelines of a cognitive science conference.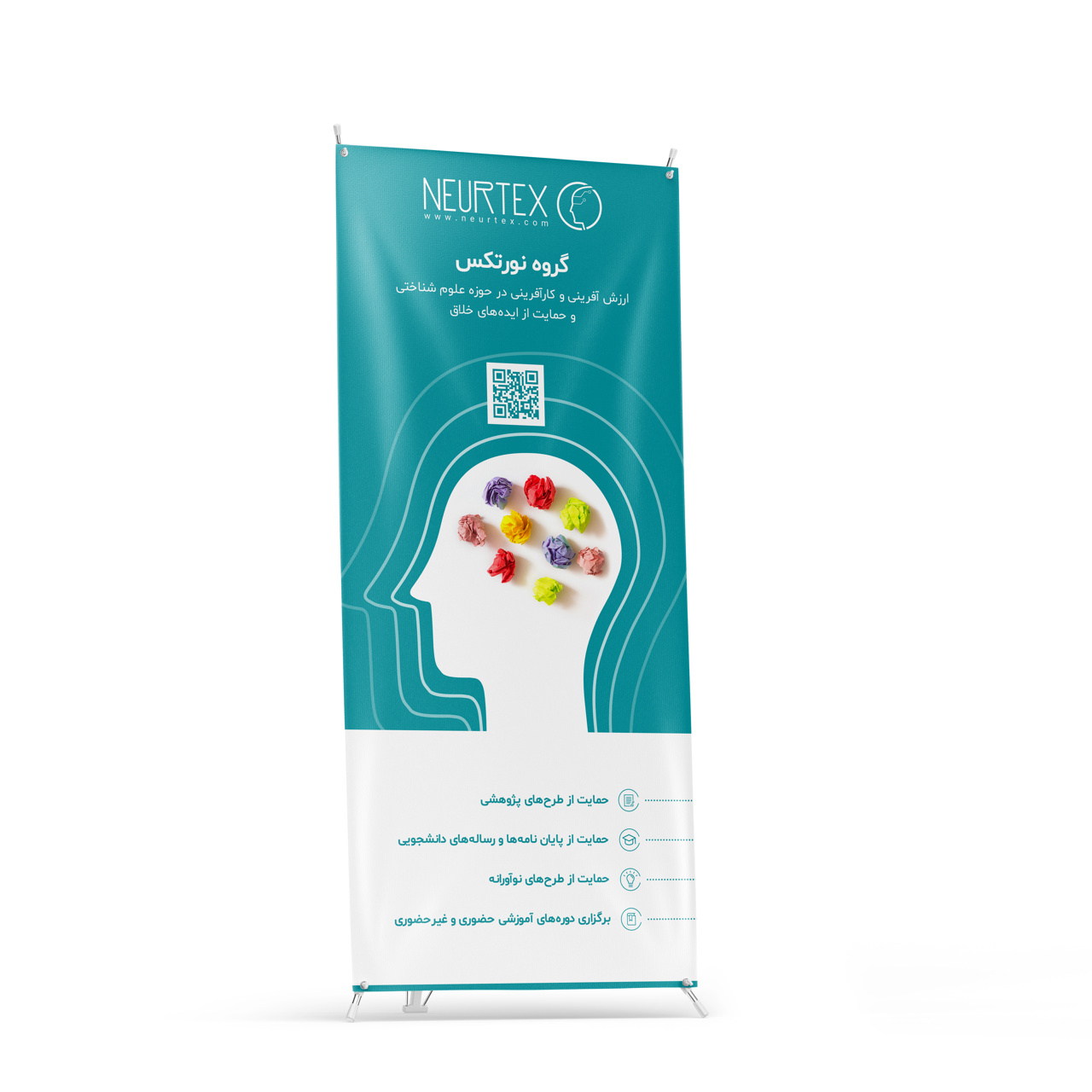 Tools Used

Adobe Illustrator

Adobe Photoshop