After I did the redesign of the logo, Hermes needed new signboards for all of its branches.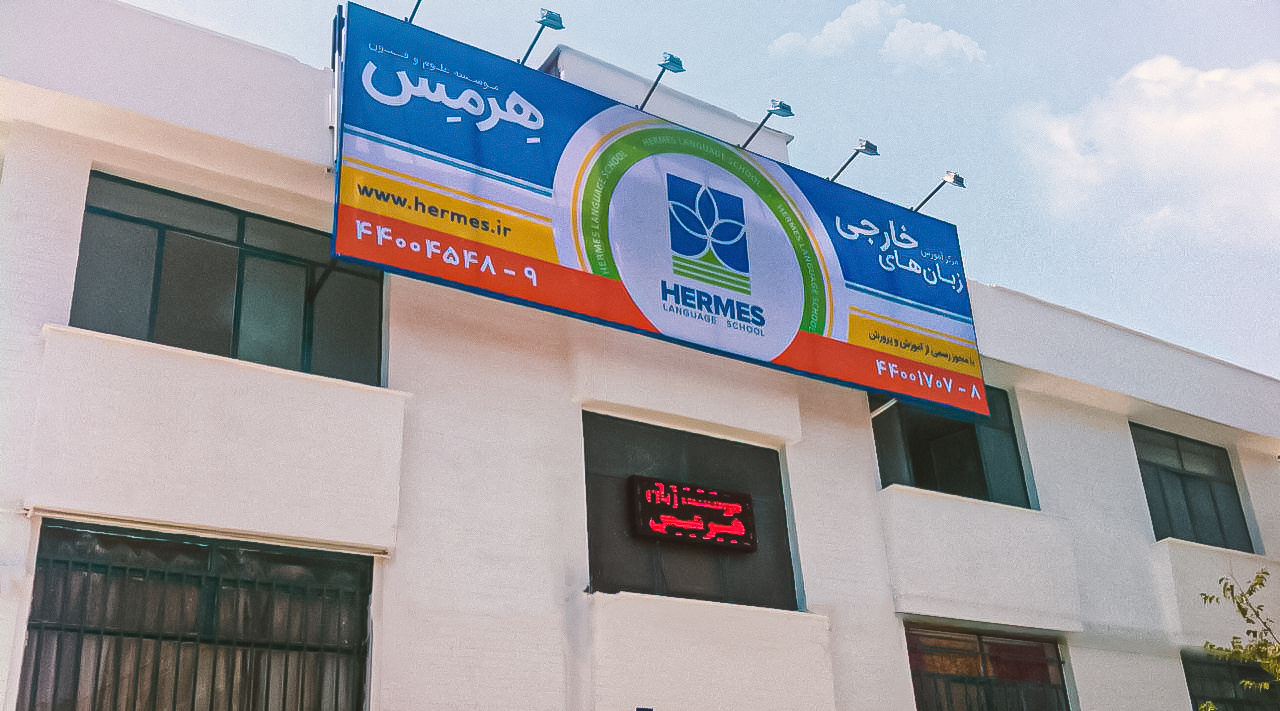 Story
After the logo re-design for Hermes was finished, we needed to redesign all of the signboards accordingly. Now Hermes had a lot of branches all across the country and it was a huge project. This is the design that was finally approved by the managers. The story about logo redesign is available at the following link.
Hermes Logo Redesign
I proposed other designs which were not approved.

Tools Used

Adobe Illustrator

Adobe Photoshop