A crypto currency startup contacted me for a logo. They needed something simple yet meaningful.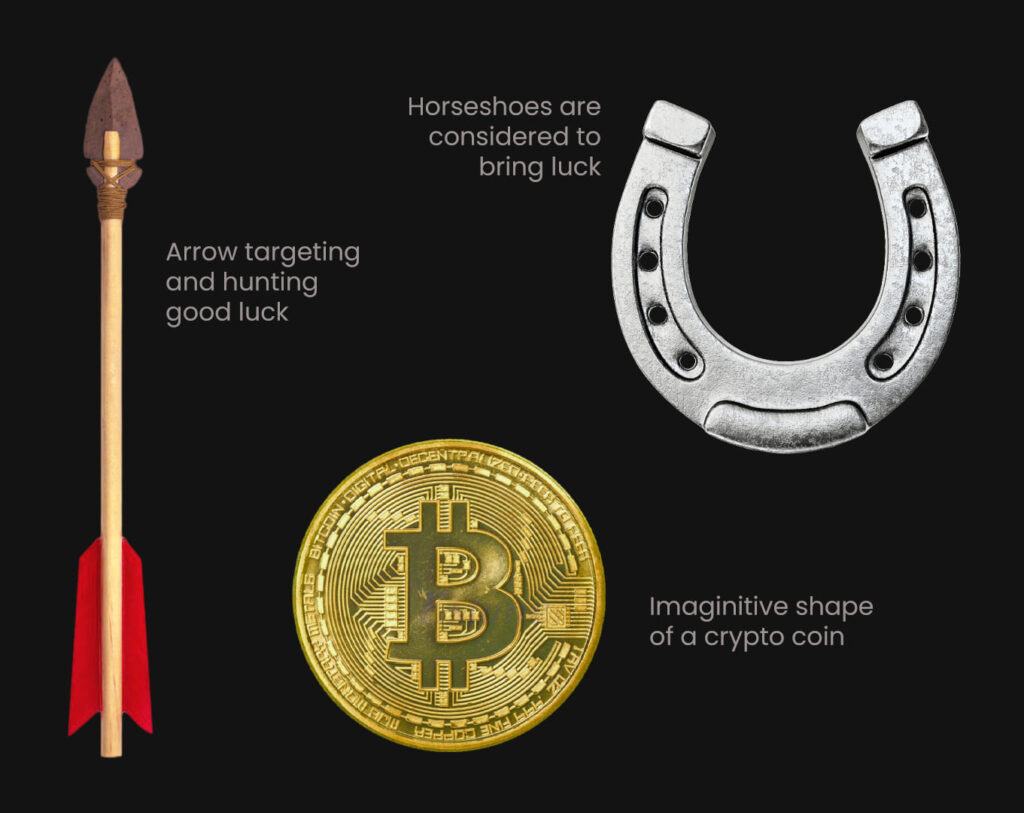 Concept
For this project I was inspired by the shape of horseshoes and arrows. Traditionally "horseshoes" are connected with luck in the minds of people, and on the other hand, "arrows" are connected with hunting. I chose "Hunting Luck" as the main concept behind the logo.
Since the client was crypto currency startup, the abstract shape of a gold crypto coin was also another element that I planned to include in the logo.
A merge of Persian and English characters in the shape of the logotype is another aspect that I took under consideration. The the last letter "A" on the name "VIRA" had the potential to be merged with the "vaav" letter in Persian, leaving an abstract shape behind which is "English A" and "Persian vaav" at the same time.
I started sketching the ideas on a paper while keeping in mind the original concept.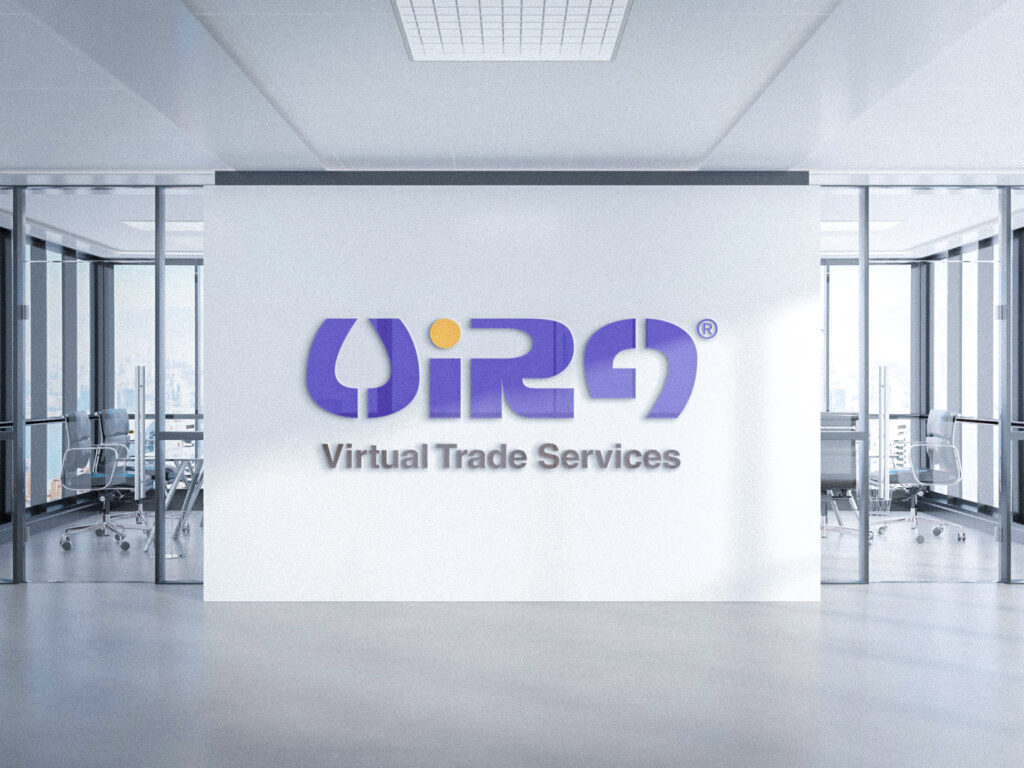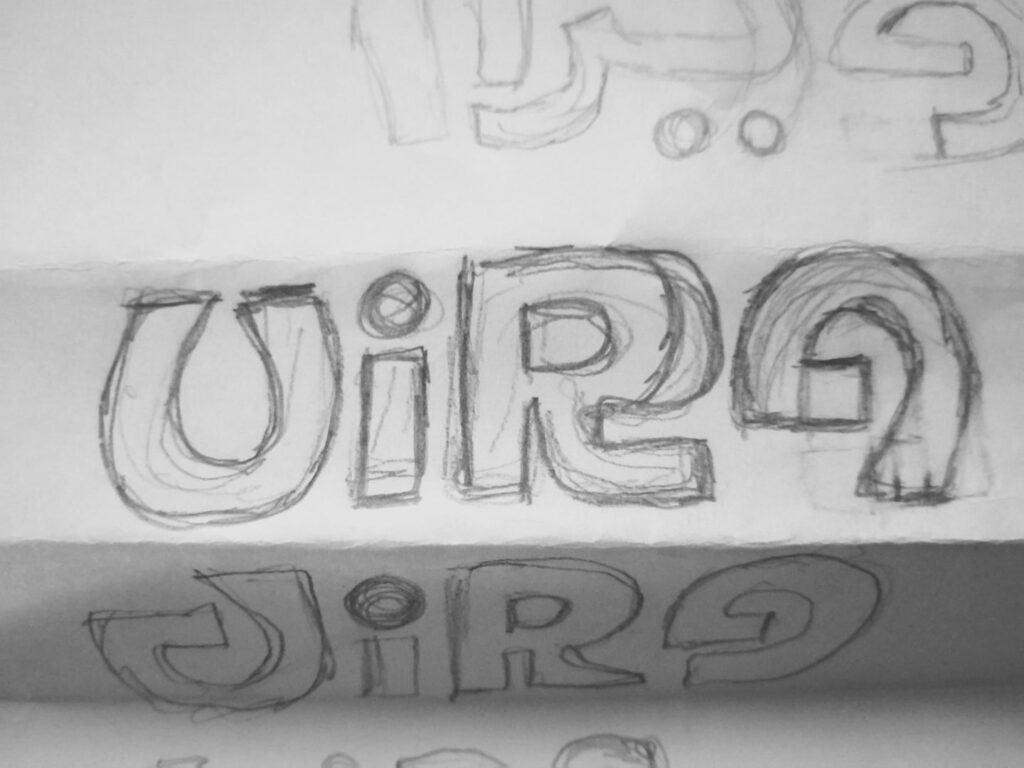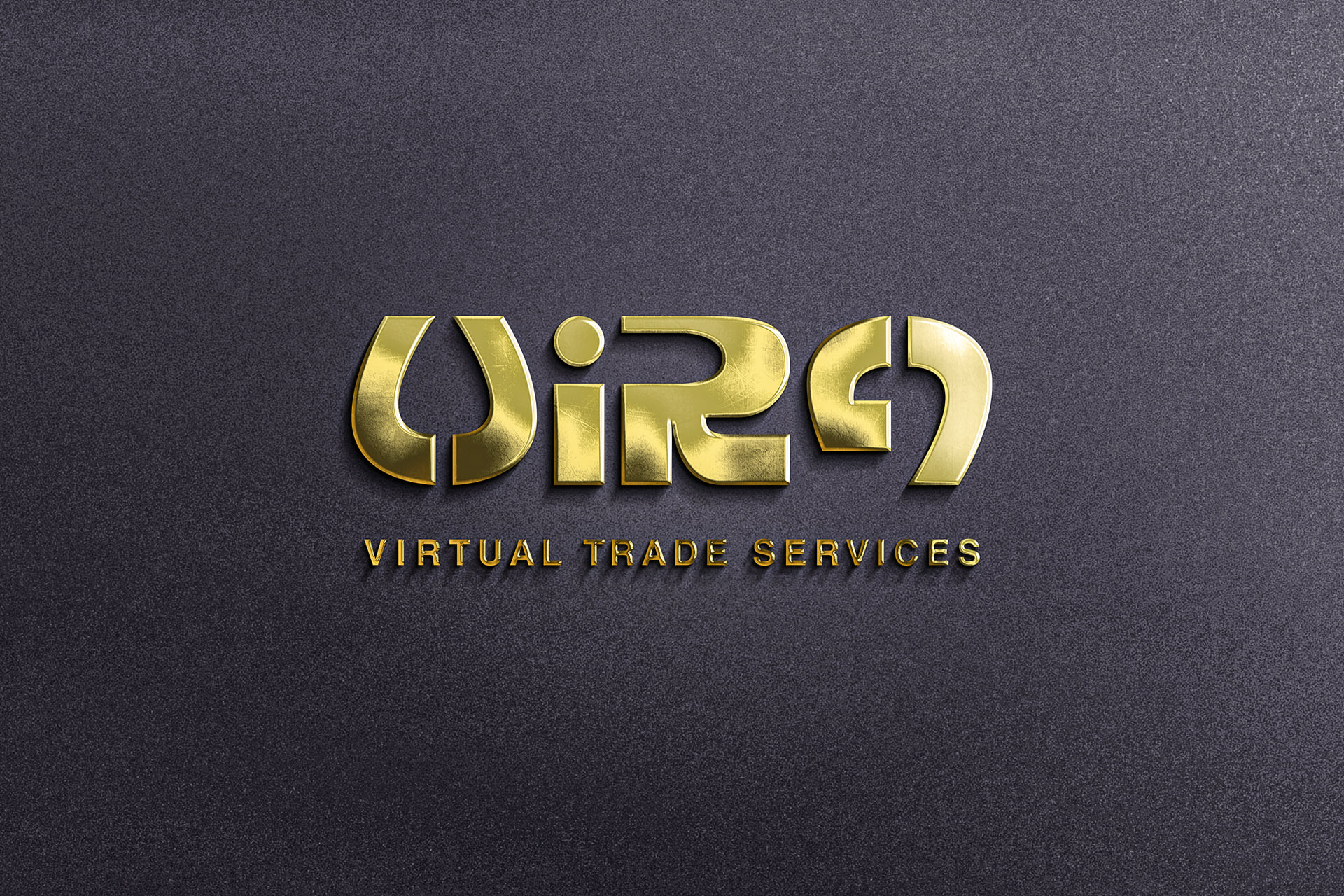 Made with

Adobe Illustrator