This was a video presentation from Pars Online to Hamrah Aval, a.k.a. IR-MCI.
Story
The story and text was provided by technical staff. The text needed to be converted into vocal narration. We called for one of our colleagues who had a good voice for the voice over part. I recorded his voice using a professional microphone and Adobe Audition. Finally after enhancing, editing and mastering the voice, and mixing it with the music. I moved to the animation phase.
The first phase of animation was to create style frames and graphical elements based on the story for each scene. Some of the graphical elements were used from free resources, some were edited and some I illustrated from scratch. I also modeled the 3D model and animation for auto deploy satellite antenna, inside of CINEMA 4D.
The last phase, was to animate everything in order.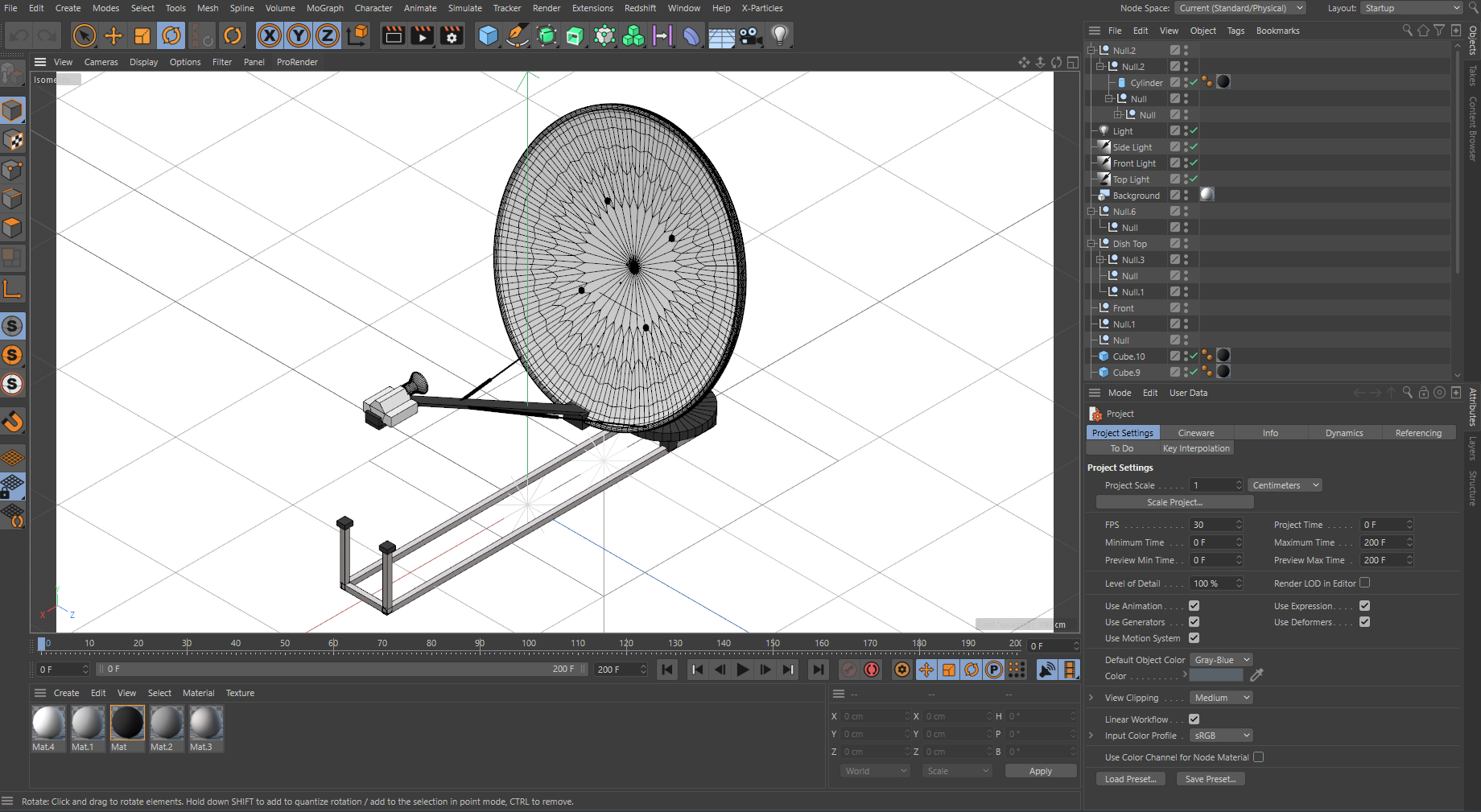 Tools Used

Adobe After Effects

Adobe Illustrator

Adobe Audition

CINEMA 4D