Total redesign and rewrite of everything on ParsOnline's cloud portal.
Story
I did the UI design and most of the front-end work. Converted all of the designs to HTML. CSS. JS and then handed them off to the back-end developer.
The person responsible for back-end development was from an out sourced vendor. Unfortunately that led to some of the difficulties and inconsistencies still present on the live site.
ParsOnline Cloud Website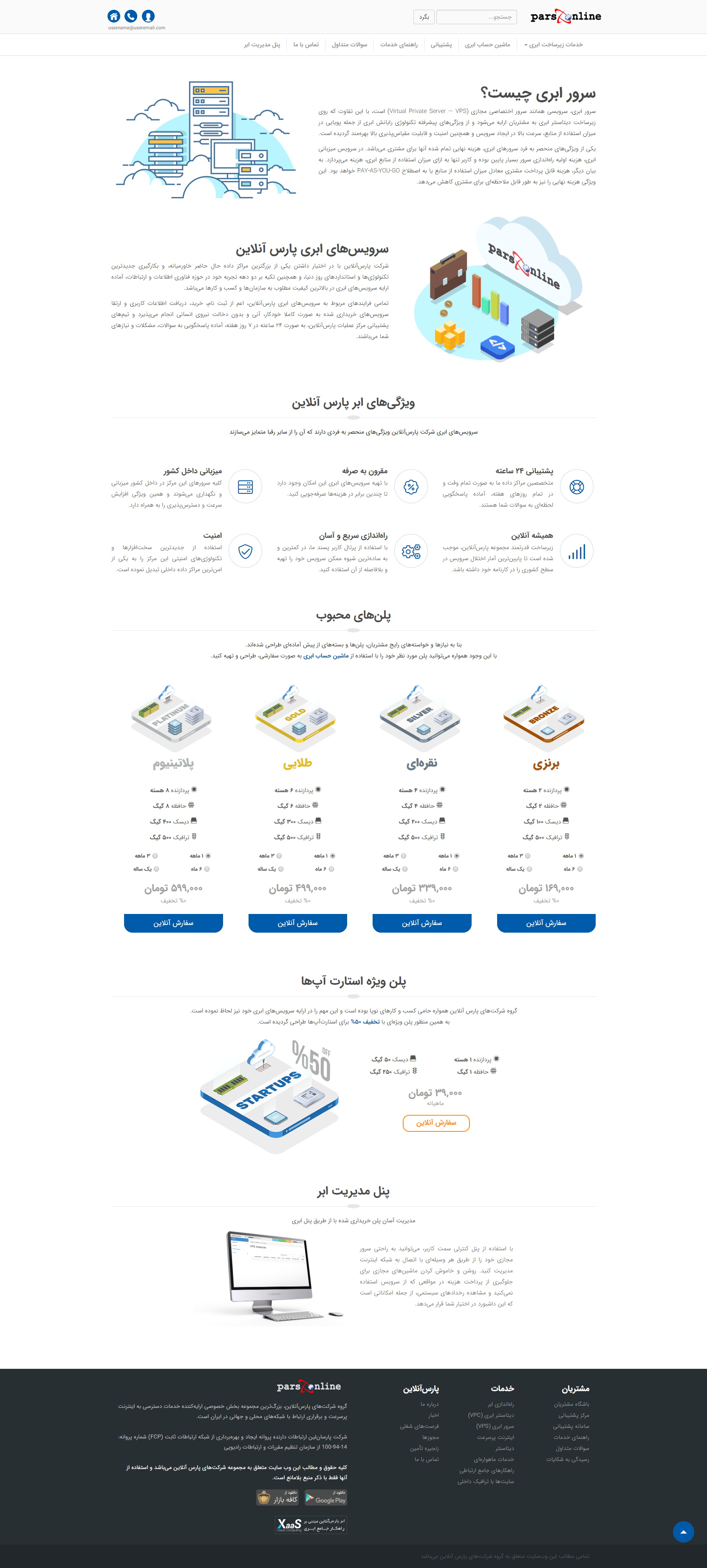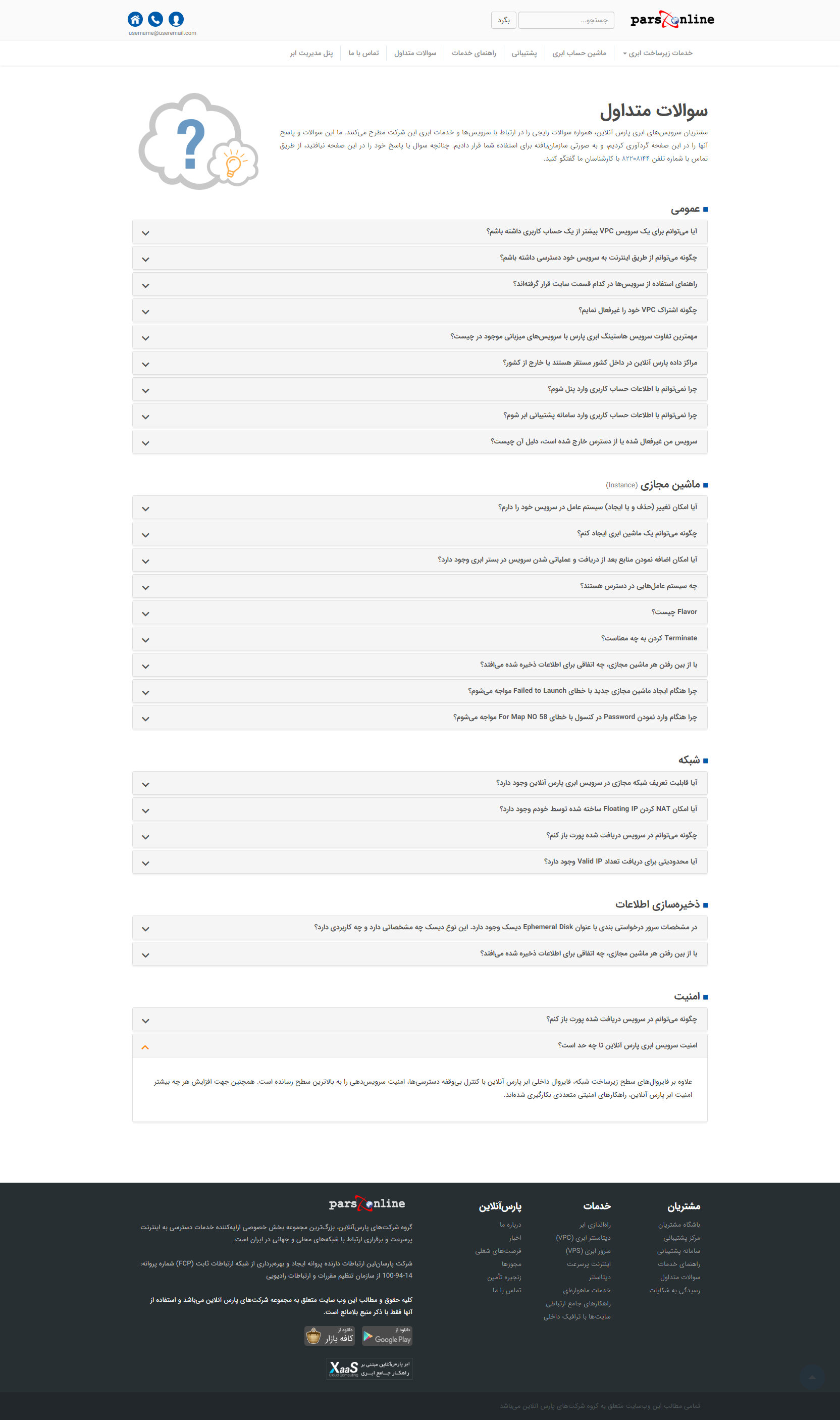 Tools Used

Adobe Illustrator

Adobe Photoshop

Adobe XD

VS Code