Generated many contents, graphic design and motion graphics for the social media channels of Parsnet.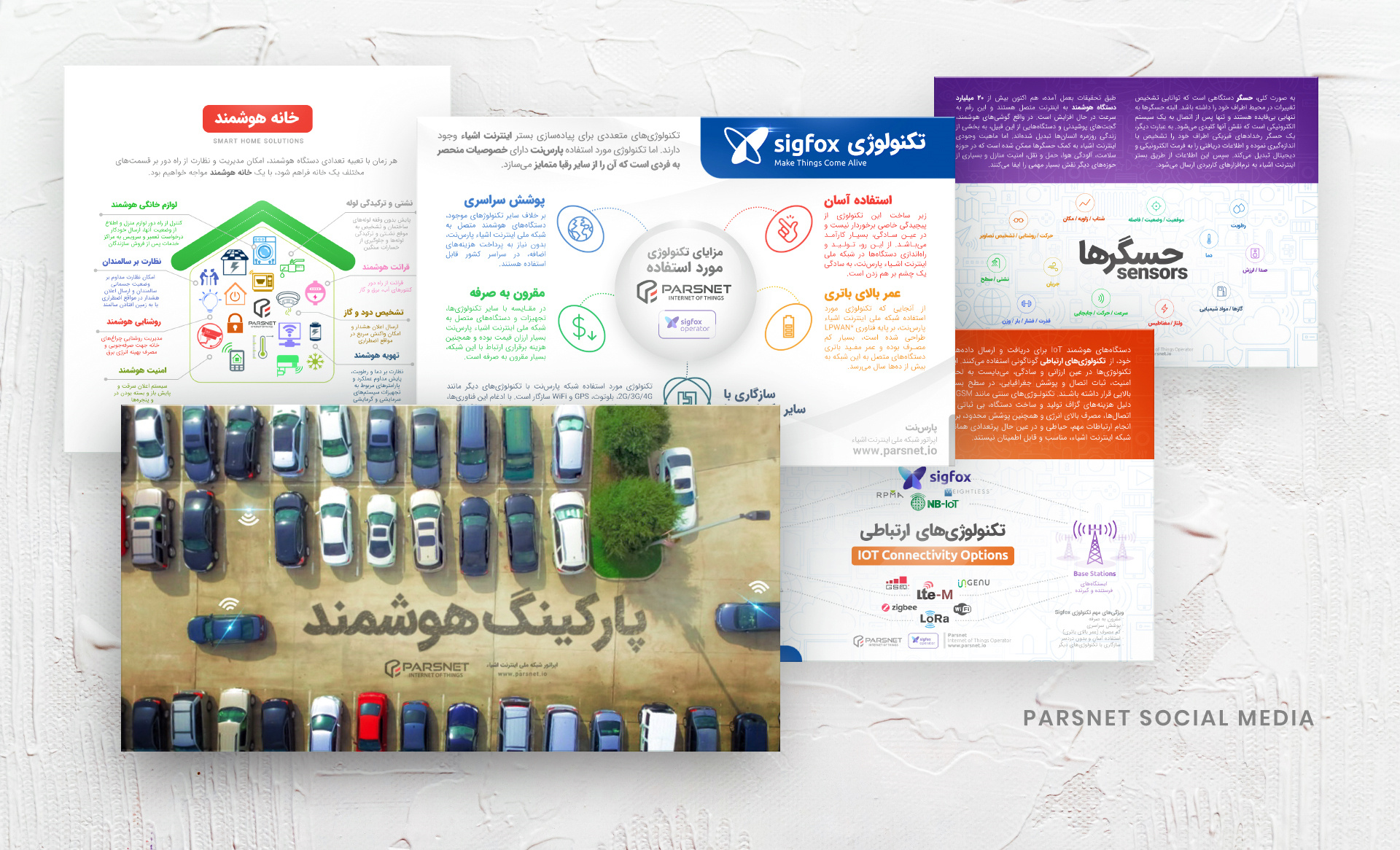 Story
Besides graphic design and visual work, I also did technical writing and visual content production. I regularly checked with the CTO about the validity of my produced contents. I had to study a lot of technical articles and books in order to produce good and engaging content. I believe some of the old posts are still available on Parsnet's Telegram channel.
Parsnet on Telegram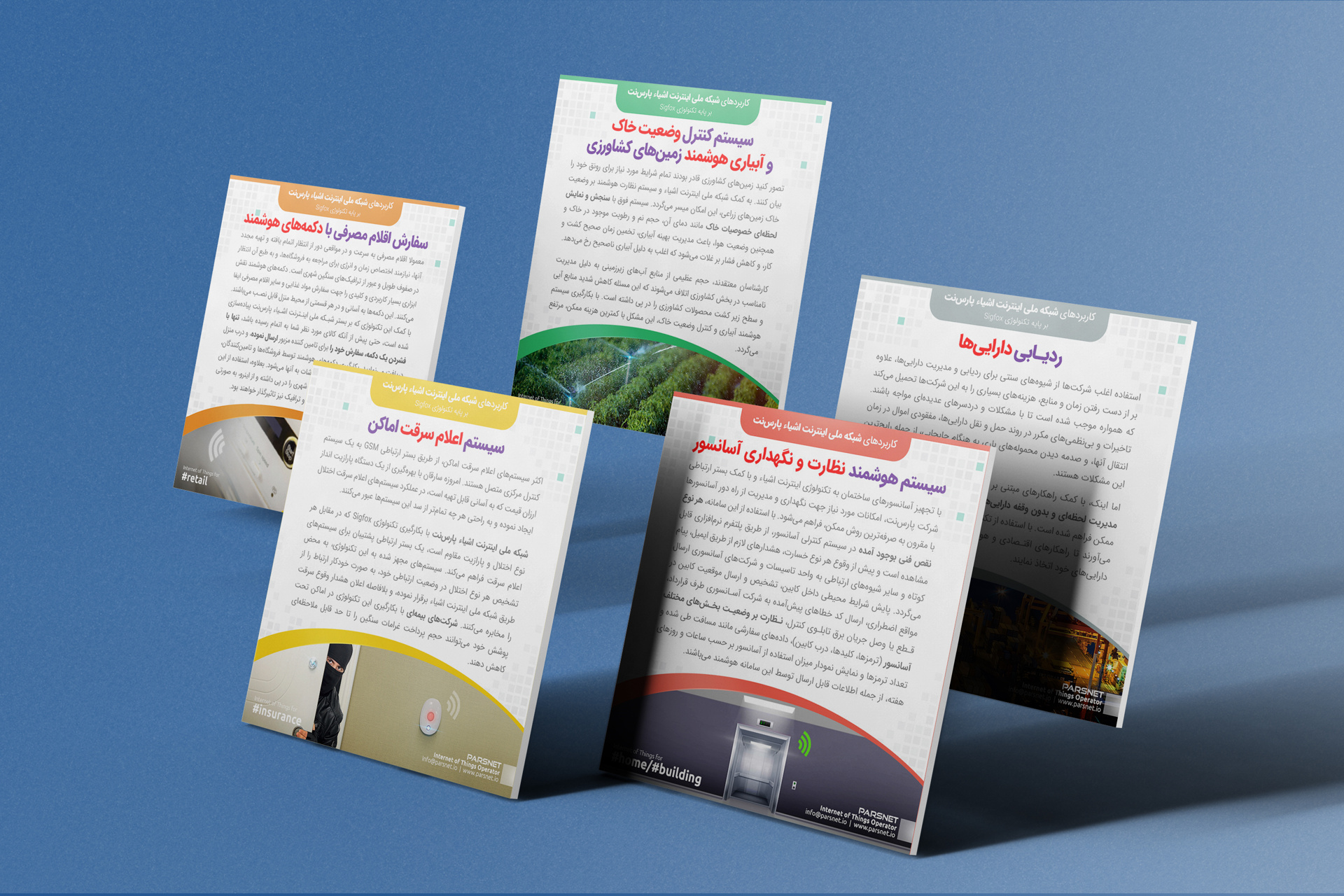 In House Voice Over
There was also a network introduction serie where we visually described the technical sides of our network and its features. One of my colleagues had a good voice that could be used for narration.
So for each episode, I did prepare and translate the content to Persian. Then I would get the technical approval from the CTO. The next step was to record the voice over. Then I would enhance and correct the audio, get rid of all the gap fillers and unnecessary noises. For the last step I would bring the audio to After Effects and sync it with the video animation I've prepared earlier.
The full serie is available on the Internet, if you were interested, you can access ii at the following address.
Parsnet on Aparat
Tools Used

Adobe Illustrator

Adobe Photoshop

Adobe After Effects

Adobe Audition