These are some of the Graphic Design, Content Writing and Motion Design work for Pars Online's enterprise department.
Taking Back Control
The moment I entered the enterprise department, I realized that nobody in the organization had admin access to the LinkedIn company page. The Admin was unknown or perhaps somebody who left the company. That is when I wrote a letter to LinkedIn using my business email address. I describe the problem and ask for the admin privilege. Just one day later, LinkedIn transferred the Admin privilege to us. Right away I started the Twitter page to build up the ground for some form of direct PR with our customers and monitor the activity on the network.
So at the next step, I started reading online and studying a lot of foreign and domestic businesses which were active in our industry or those which provided similar services. Using the knowledge I gradually gained, I managed to come up with ideas and strategies for our social media channels.
I believe, some of the posts are still available on the Internet.
Pars Online Group on LinkedIn
Pars Online Data Center on LinkedIn
Pars Online Data Center on Instagram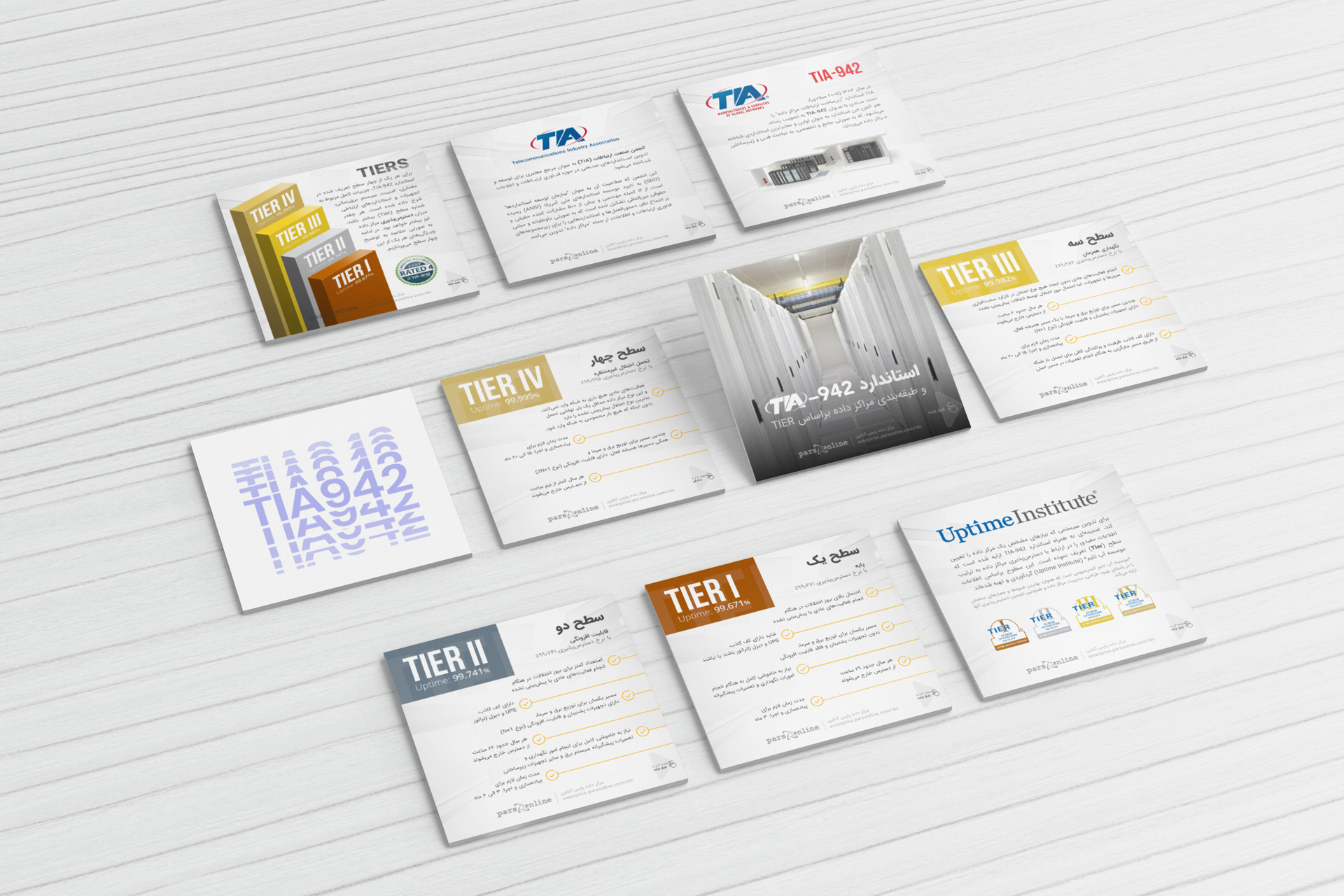 Website Contents
The website also needed some work and revisions. I created many text and visual contents for the website or in some cases revised the old contents. I also tweaked the appearance and UI of the website. The content samples can be viewed in the following post.
Pars Online Enterprise Website Contents
Sample Stories
Service Promotion
Tools Used

Adobe Illustrator

Adobe Photoshop

Adobe After Effects

Adobe Audition

CINEMA 4D