Morrison Telecom is a company active in the field of telecom and IoT.

Client Needs
A logotype that somehow represented the communication and telecom networks in a simple type form. They also needed a tagline that would go with the logo. So considering the subject of the business, I came up with the idea of "Experience the Smart Life" that could say it all in one simple sentence.
Some of the Use Cases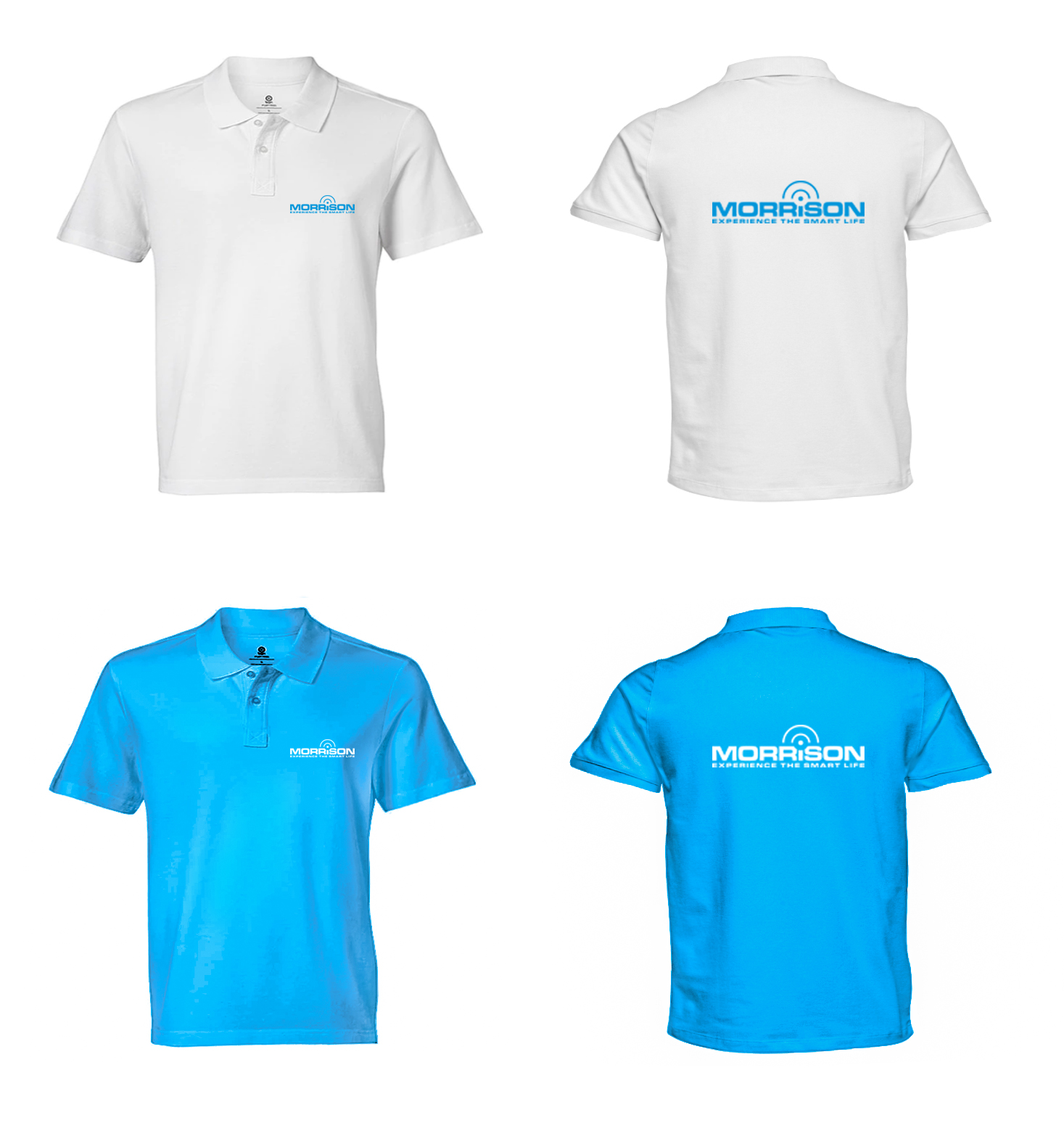 Adobe Illustrator
was the tool that I used for this project.