Netgostar is an Internet Service Provider
The client needed a logo that could clearly demonstrate their vision of future and global communication. During the logo design brief, they clearly stated that a circular and a mixture of type and logo mark was what that they had in mind. So I went ahead and using a brief mind-map chose three elements to be include in the design: Bow, Earth and Eye.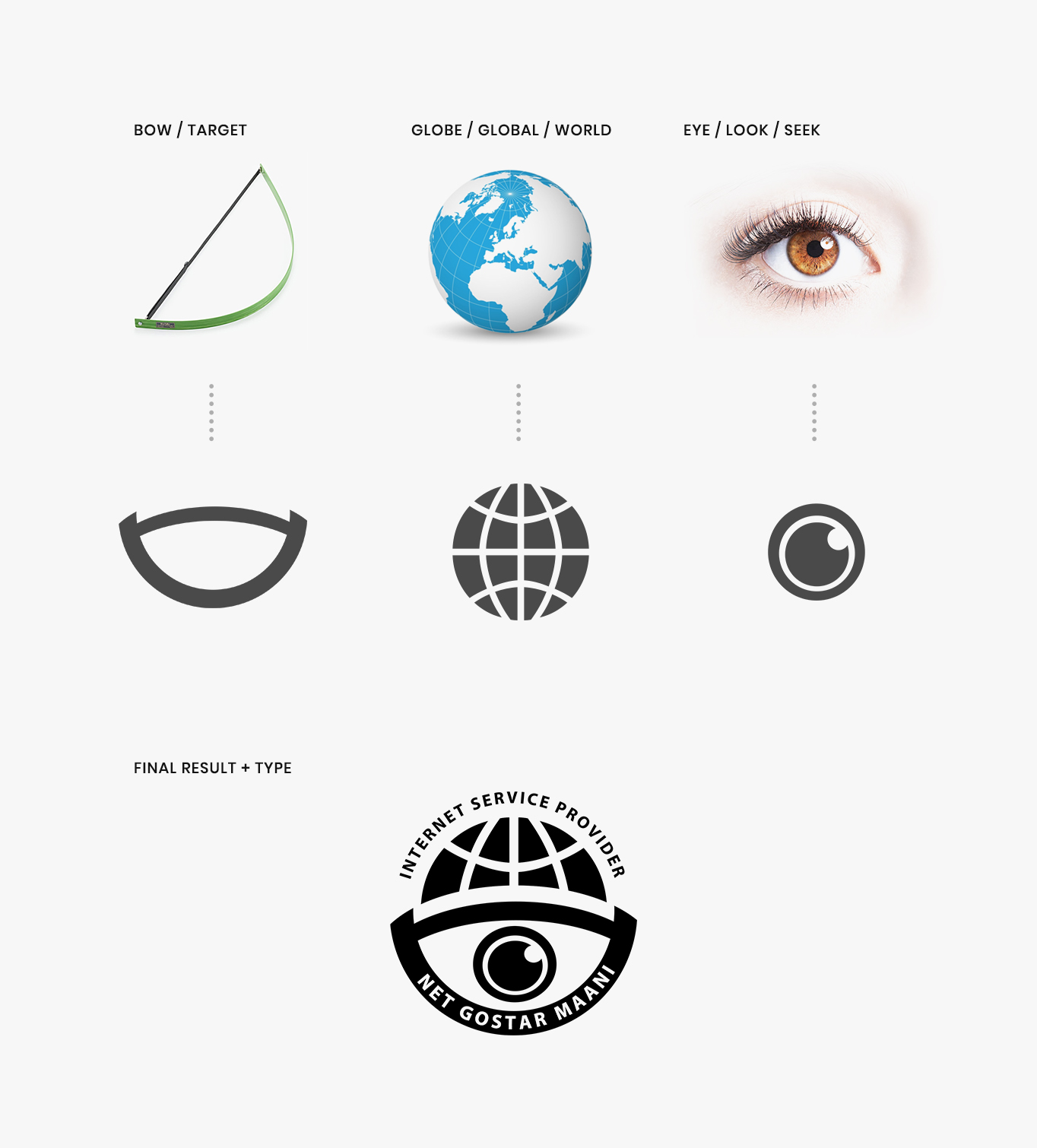 Final Result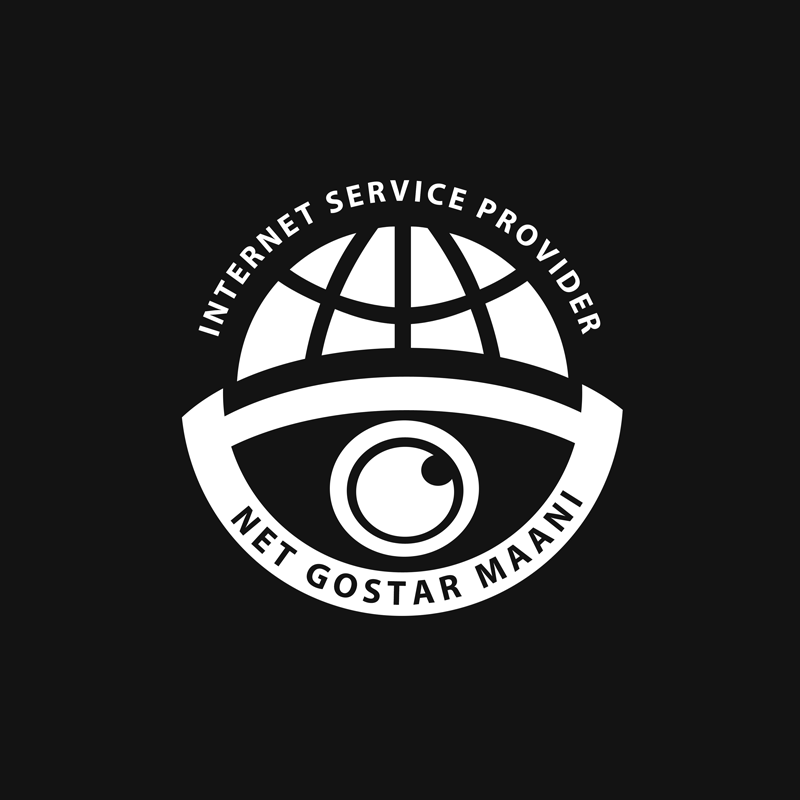 Adobe Illustrator
was the tool that I used for this project.