Infinity was a teacher training and development center for teachers of English Language. They held TTC courses for young and adult learners.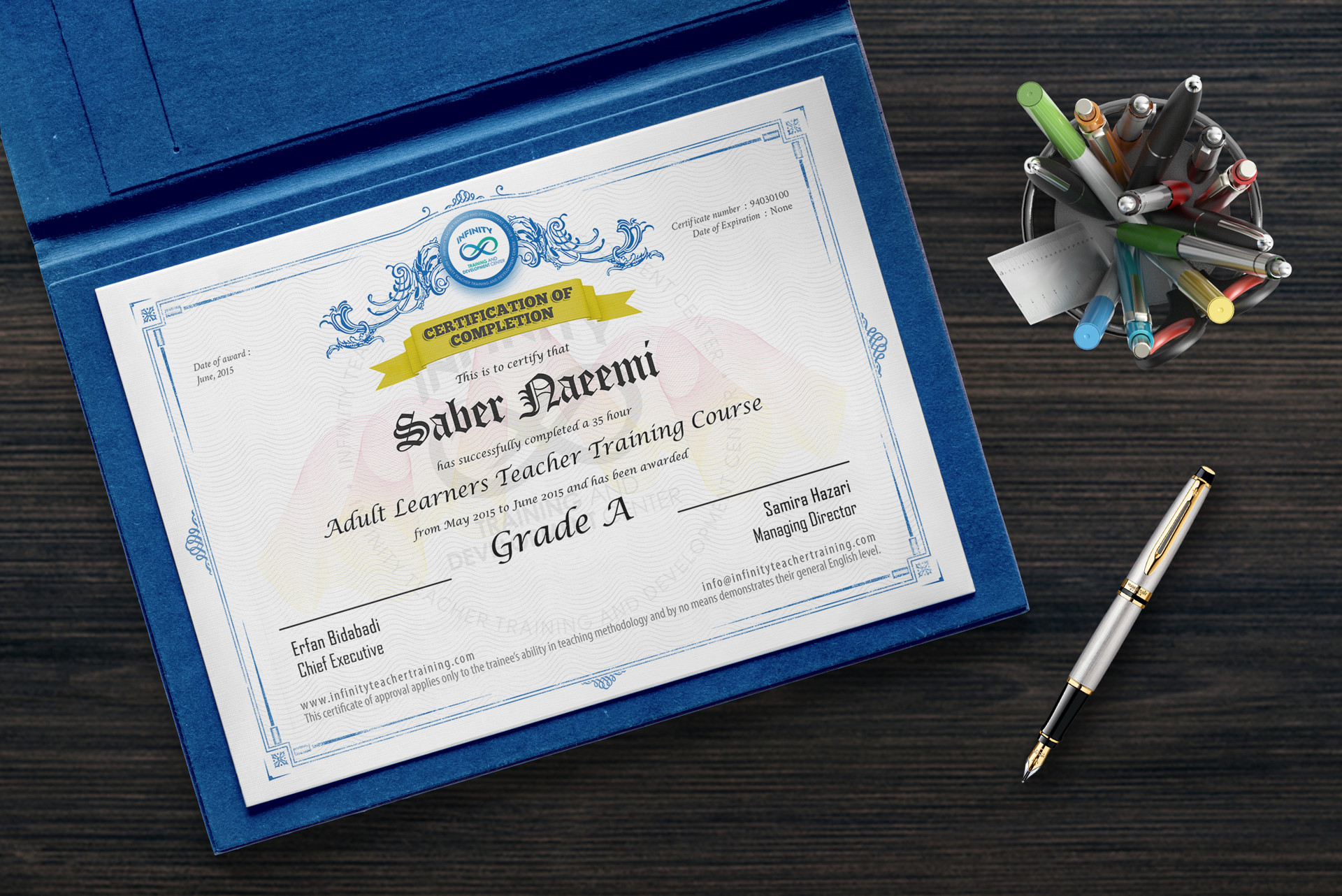 Background Texture
A special sort of artwork was designed in the background of all certificates with specific forgery prevention in mind. These lines would make any kind of content tampering very hard and nearly impossible.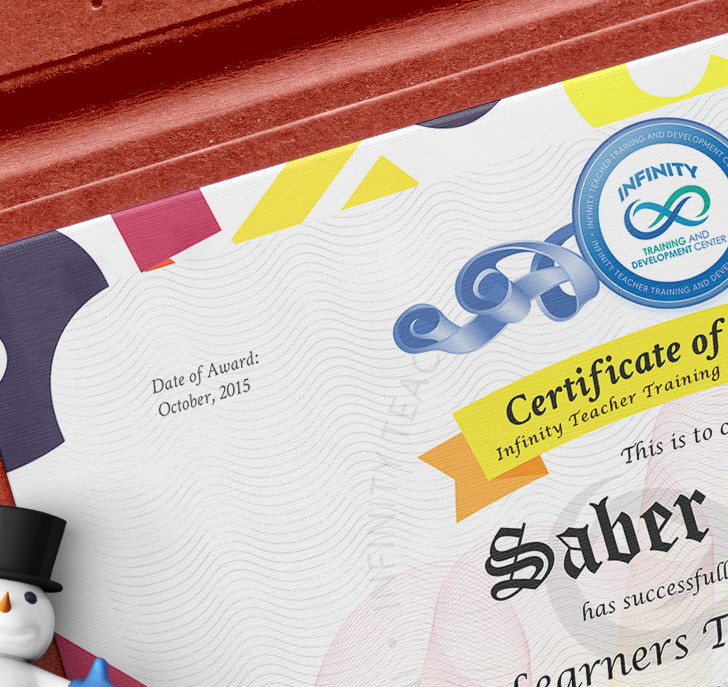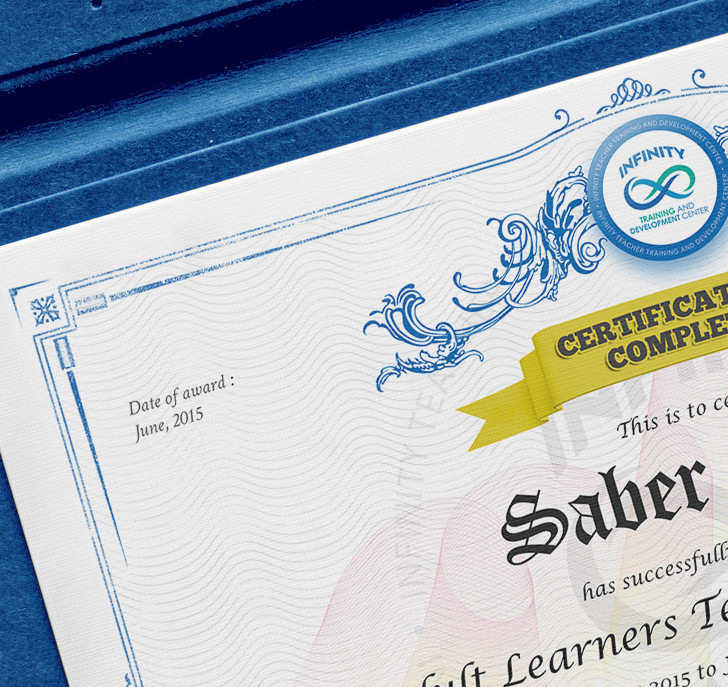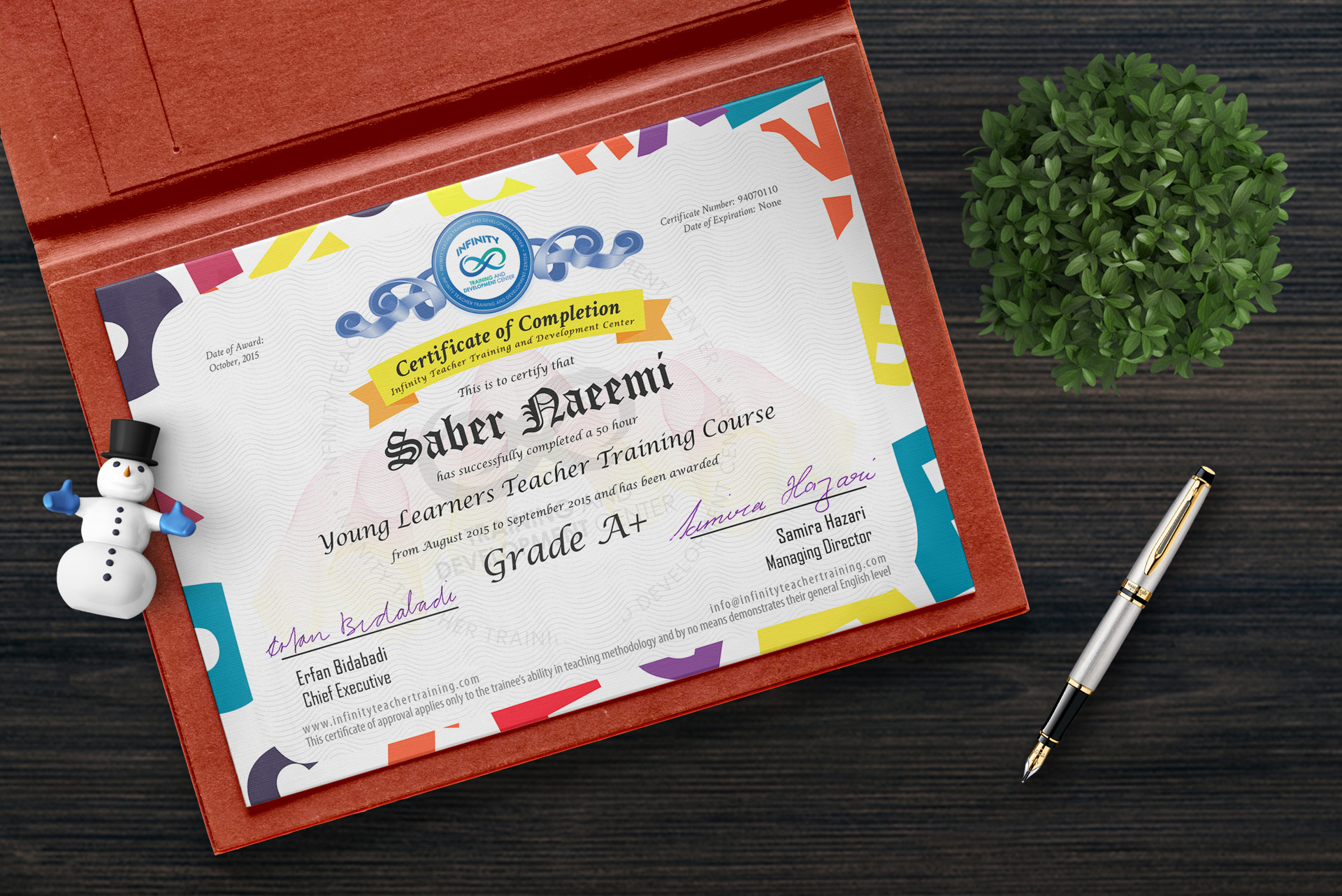 Tools Used
The designs were first made in Adobe Photoshop and then transferred to Acrobat for implementing interactive features.

Adobe Photoshop

Adobe Illustrator