Gardoon which is a Software Development Studio, needed a logo and visual identity for one of their products, Ring.
Renewing the Old Logo
The client did not truly accept my design, but instead asked for a redesign or some sort of tweak that could somehow improve and freshen up the old logo. The parent company (Gardoon) did not have a Style Guide. So as the first step, I designed a very simple style guide for the mother company and then based on the same system, revised the old logo and visual identity for the subsidiary product, Ring.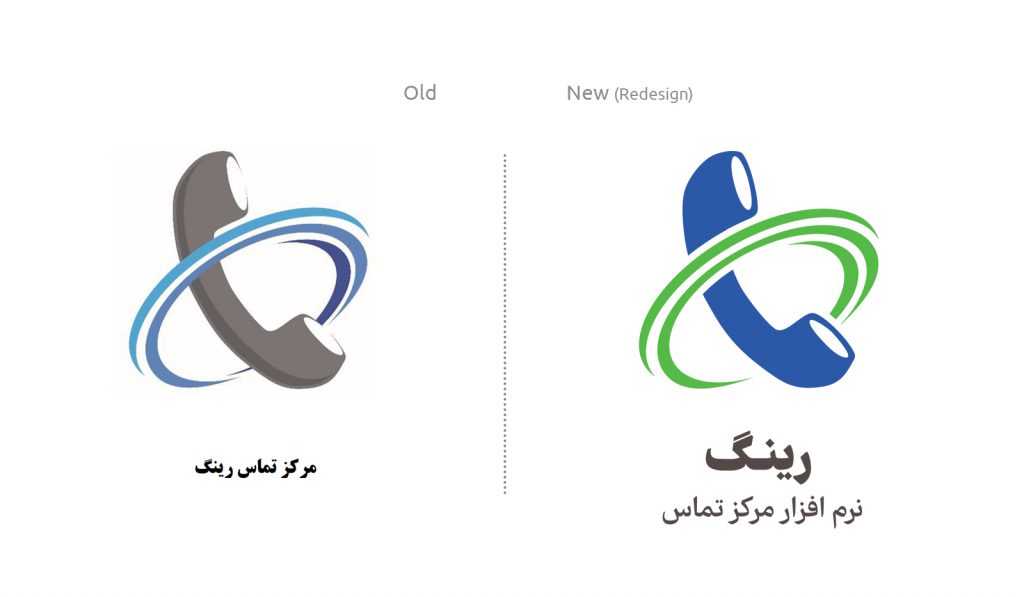 Style Guides