Photo Retouching and Color Grading
There many pictures, whether on Parsonline's website or presentations that needed a lift off. The colors were so pale and pictures were great but still needed a little bit of nudge to become best version of themselves. And that's what I tried to do with most of the pictures. Here are some.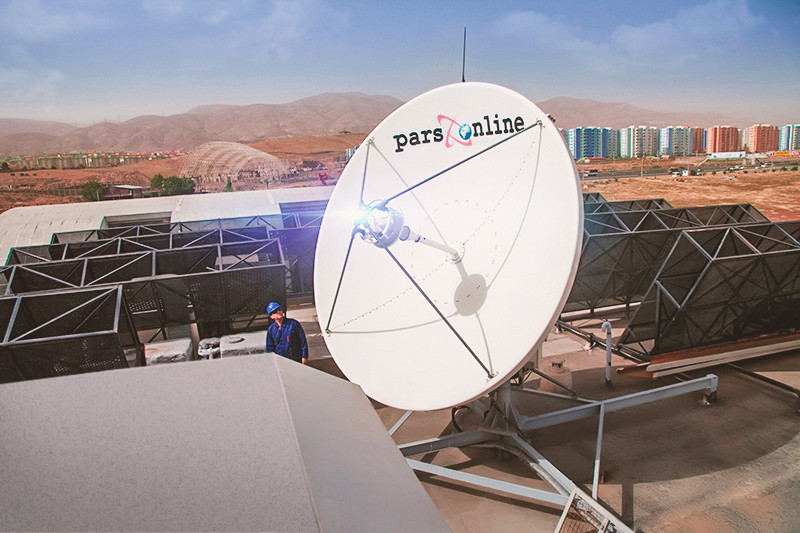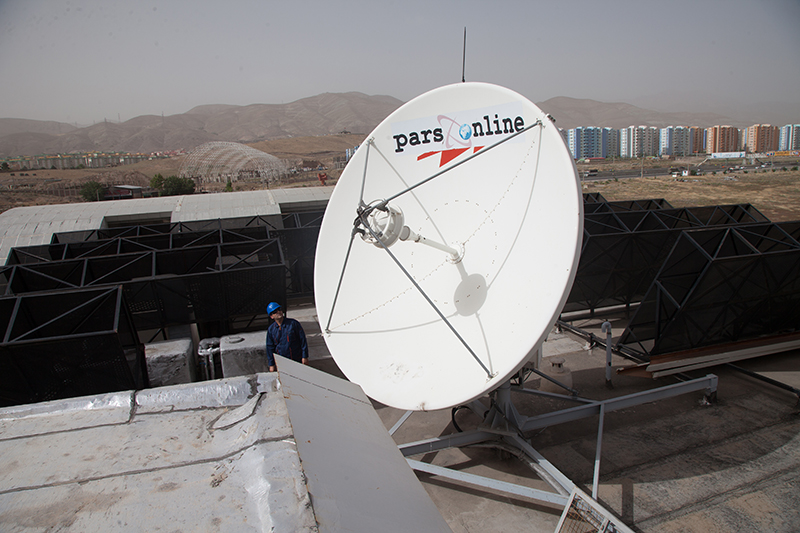 Panoramic Images
Some times there were these long panoramic images that were usually used for site or brohure headers.


Data Center Roof
After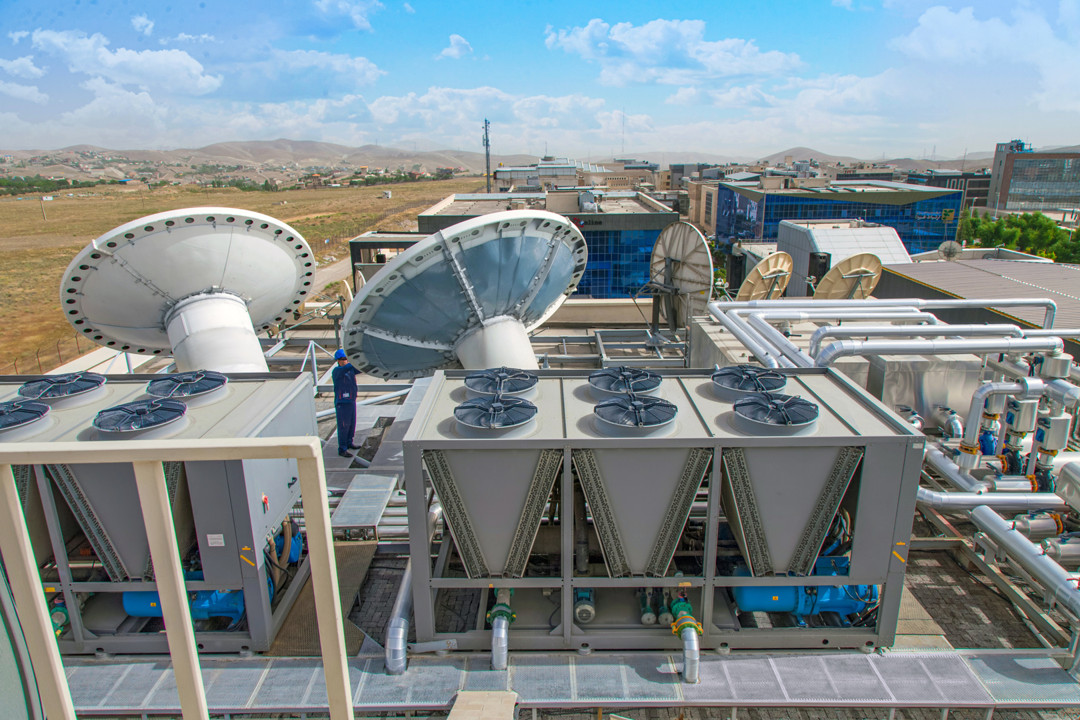 Before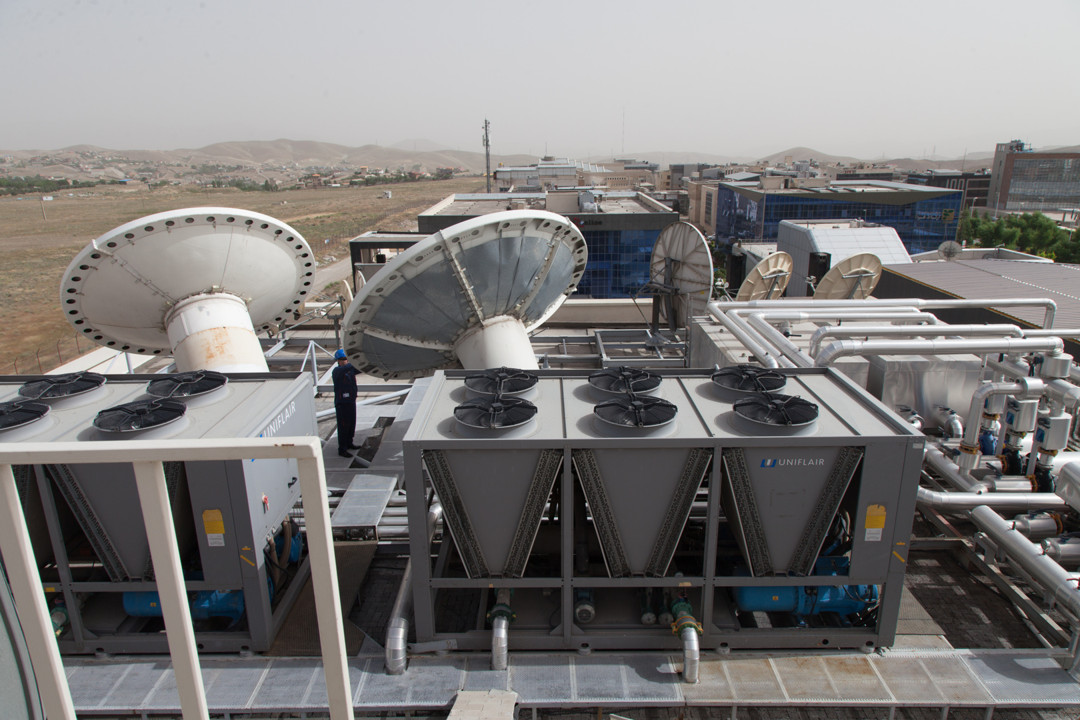 Underground
Towers
After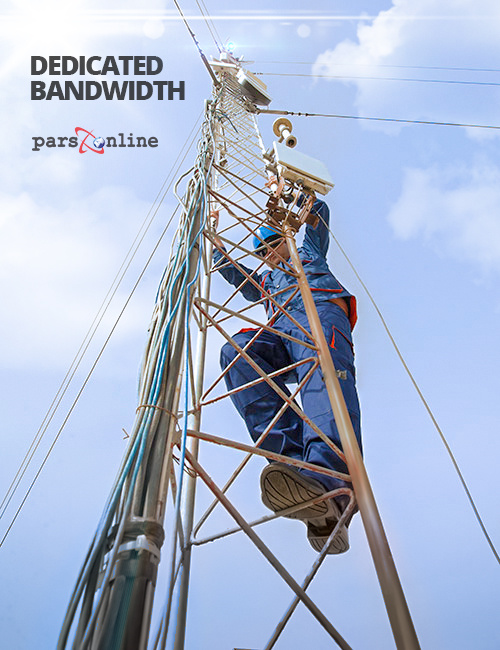 Before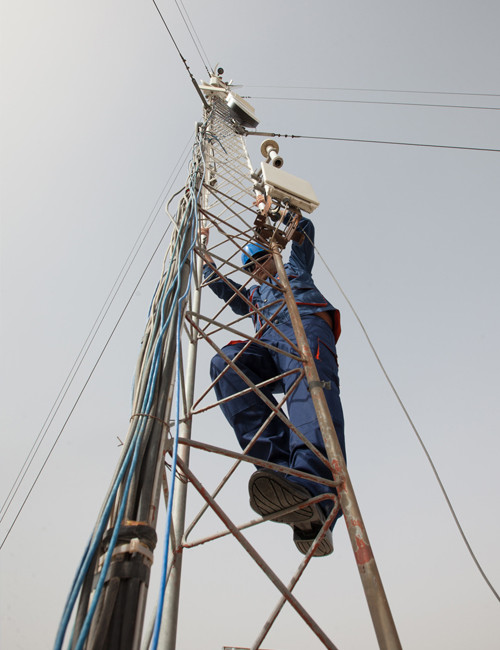 Inside of Data Center
After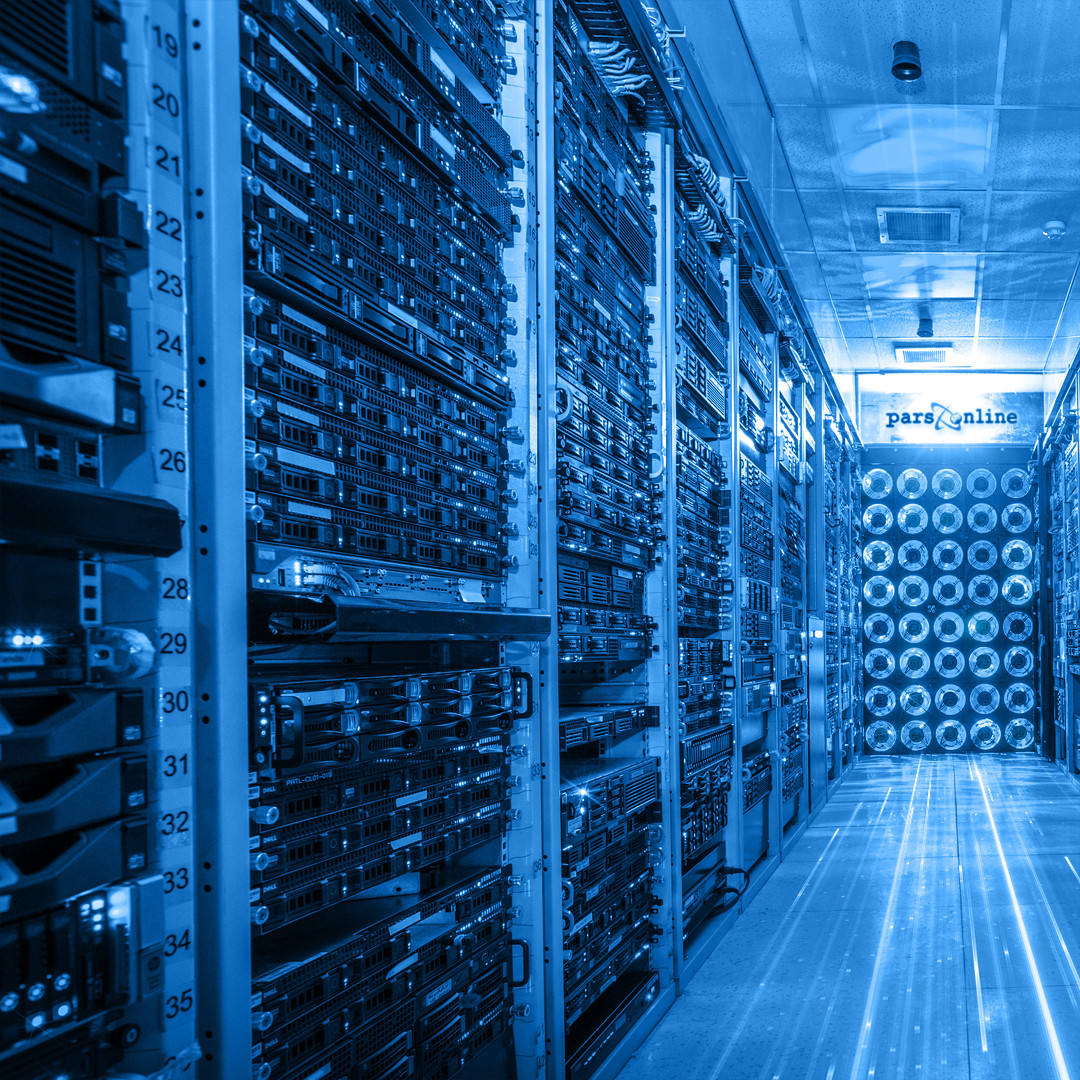 Before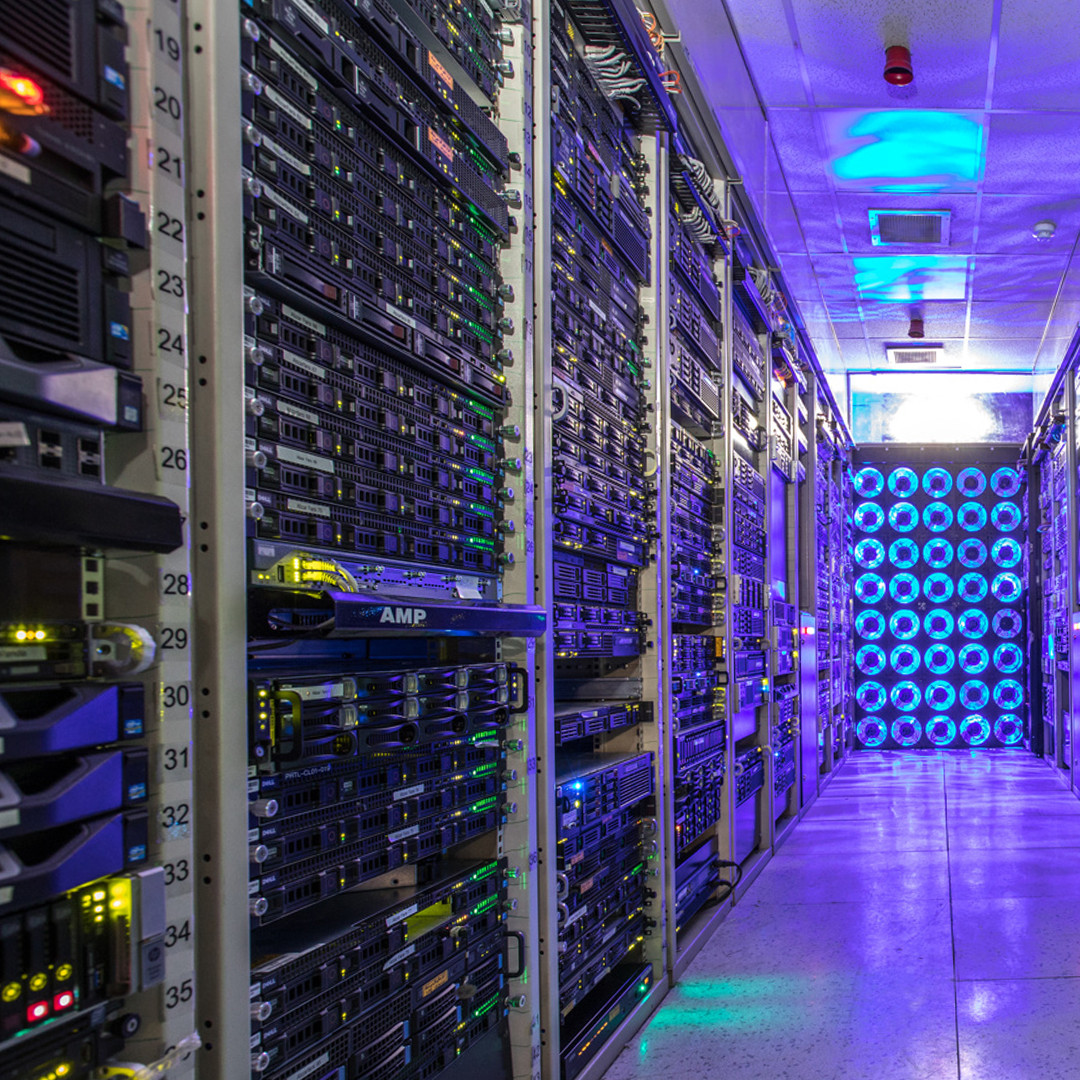 After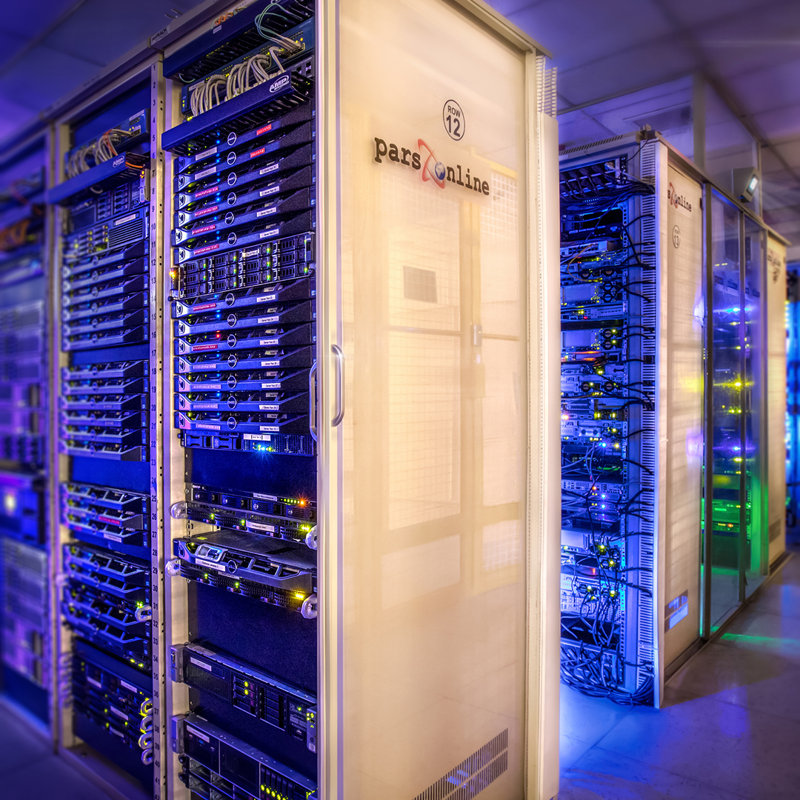 Before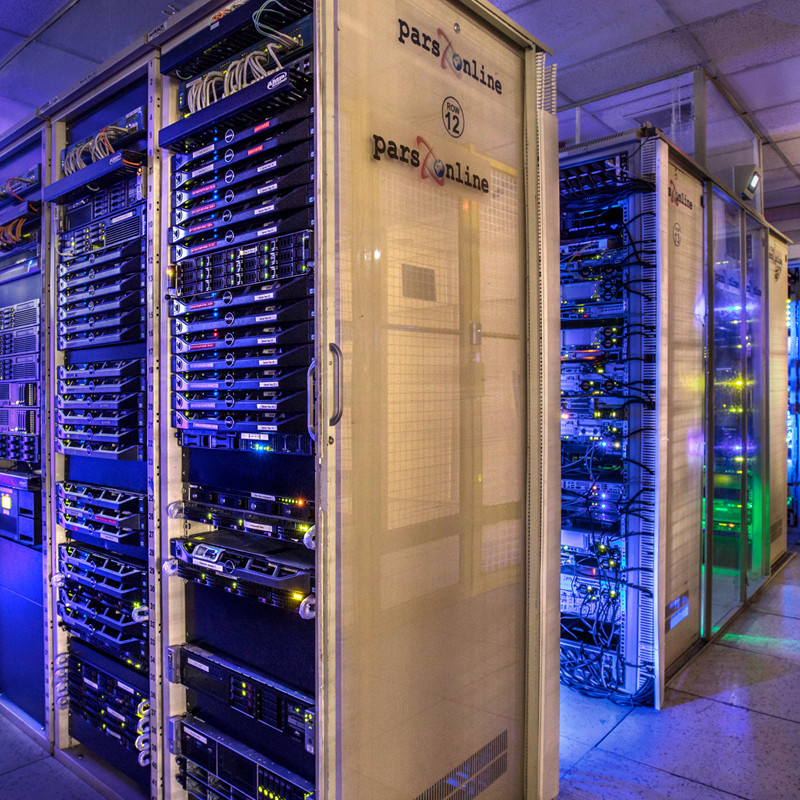 Tools Used

Adobe Photoshop

Adobe Lightroom