Since I was the designer for the group's logo and visual identity, I already had the mindset that what could best work for their website.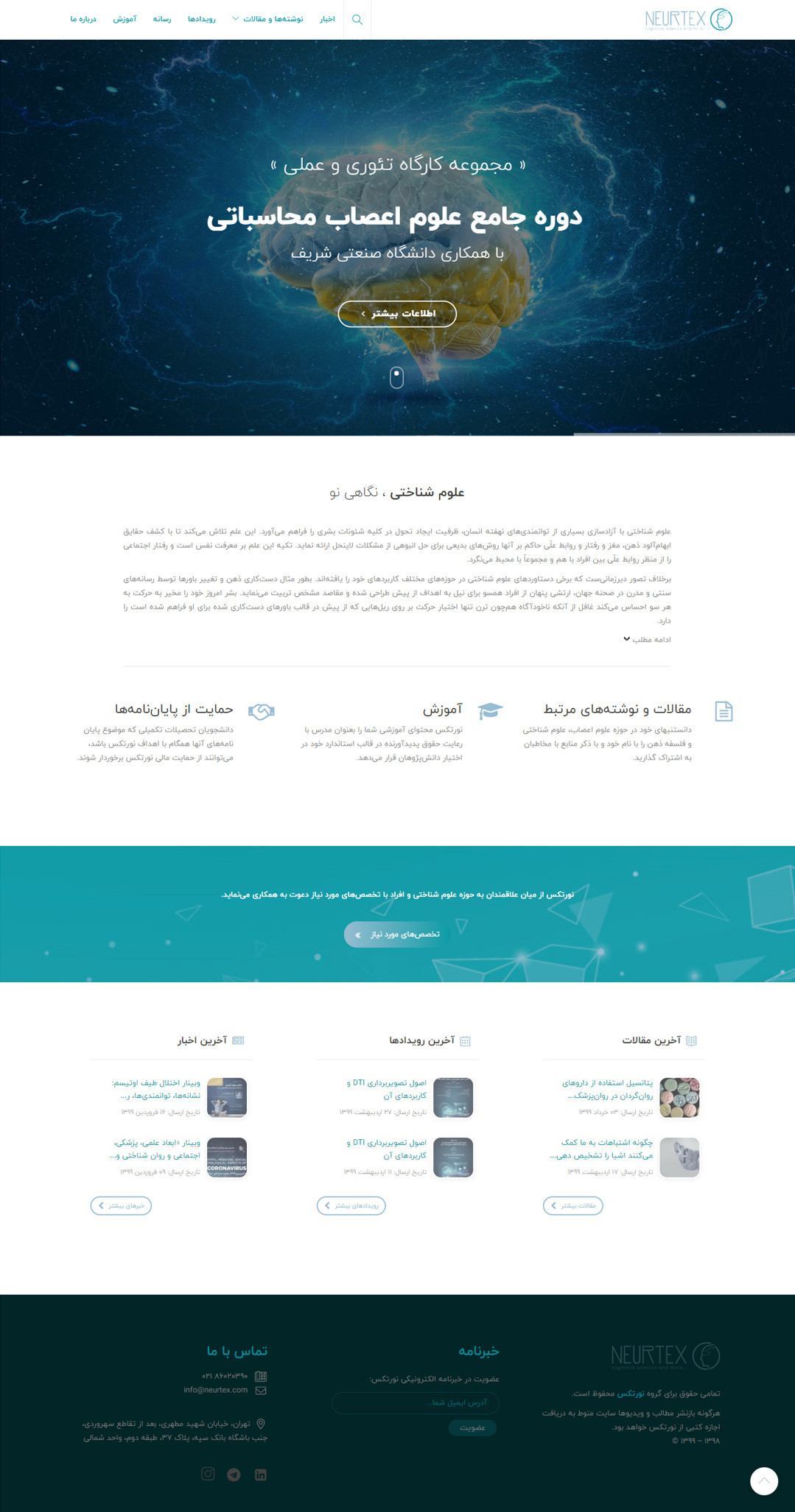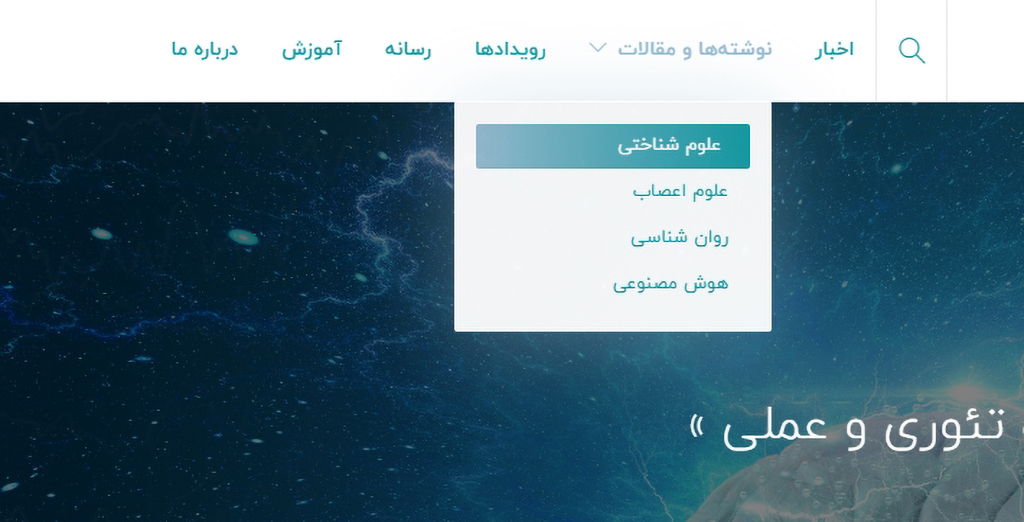 Concept
I went for a minimal yet trendy design approach that could work best in all devices in accordance with the subject matter of the website.
The logo and identity design project for Neurtex is available at the following address.
Neurtex Logo Design
Tools Used

Adobe Illustrator

Adobe Photoshop

Adobe XD

WordPress