Package Design for Morrison Products
Morrison Telecom is an Internet of Things solution and service provider. There was an upcoming international exhibition and they needed a minimalistic and eye catchy package design for two of their products. They had a Push Button and a GPS Tracker. User manuals and Data Sheets were another part of this project that were needed.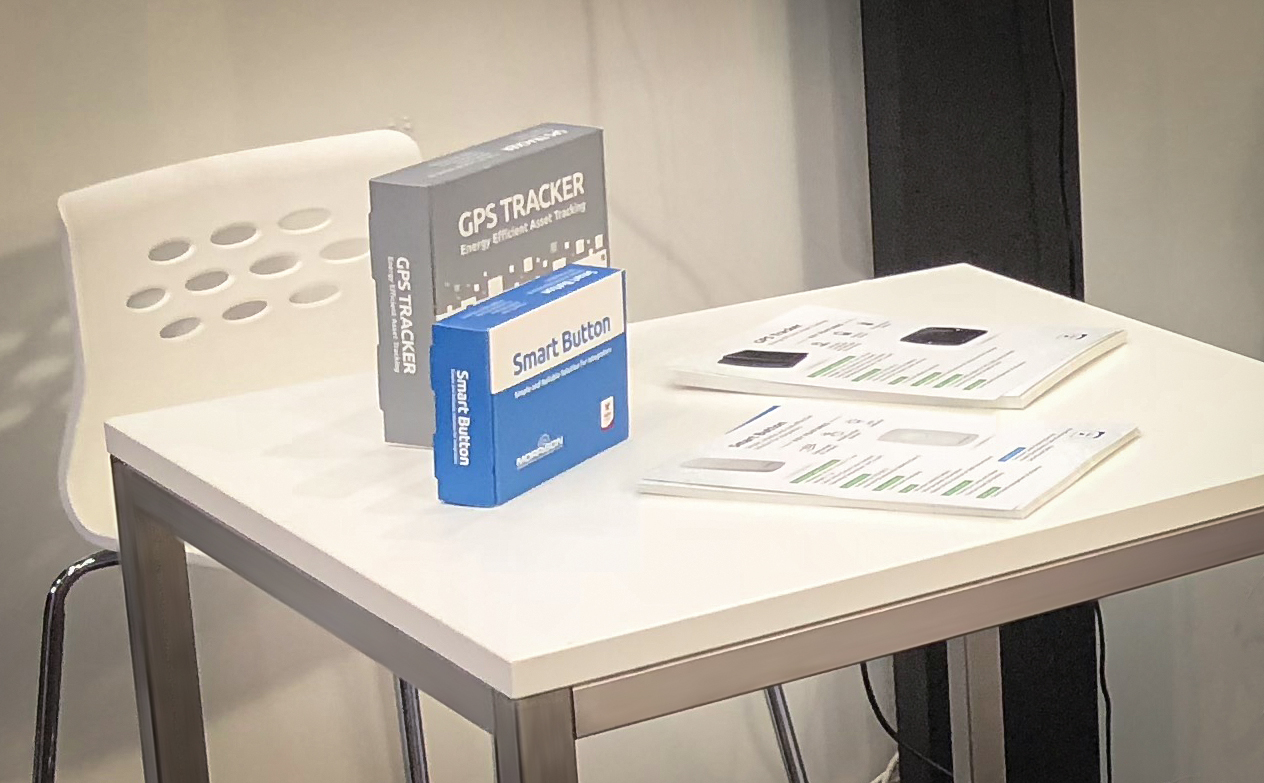 First Step: Die Cuts
The first step was to measure the size of the products and come up with a standard die cut design for the product packages. This needed precise measuring of product dimensions, including their plastic bags and etc, and many trial and errors before figuring out the exact size of die cut template.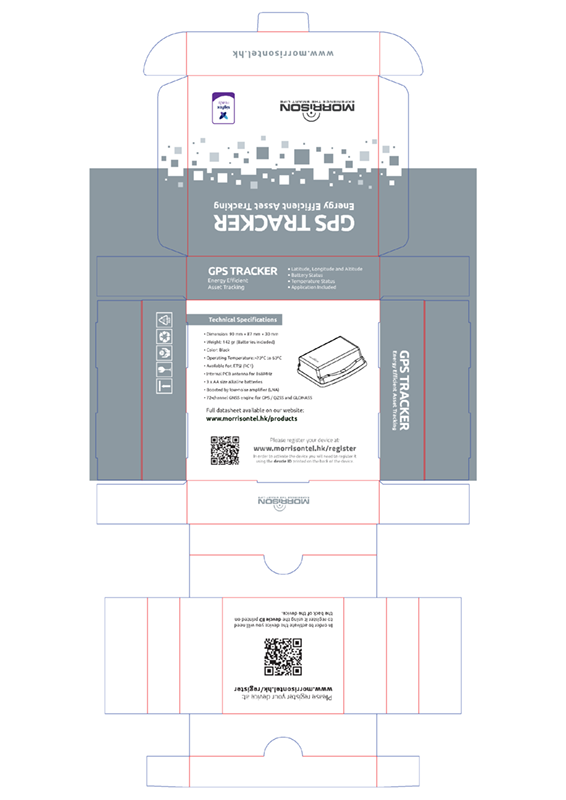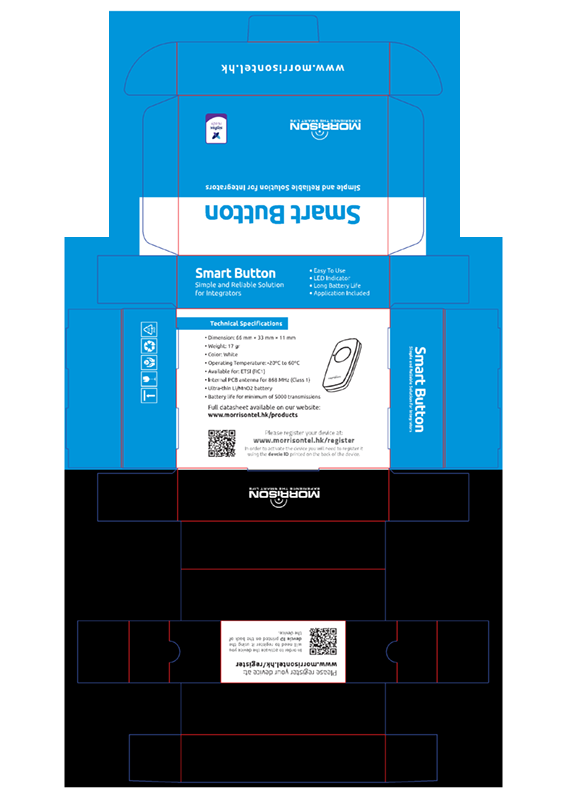 Second Step: Manuals
Each of the products needed a single page manual which perfectly described the functions and available use cases along with support information. I designed the layout and decided about the size. Also many parts of the English text was also written by myself.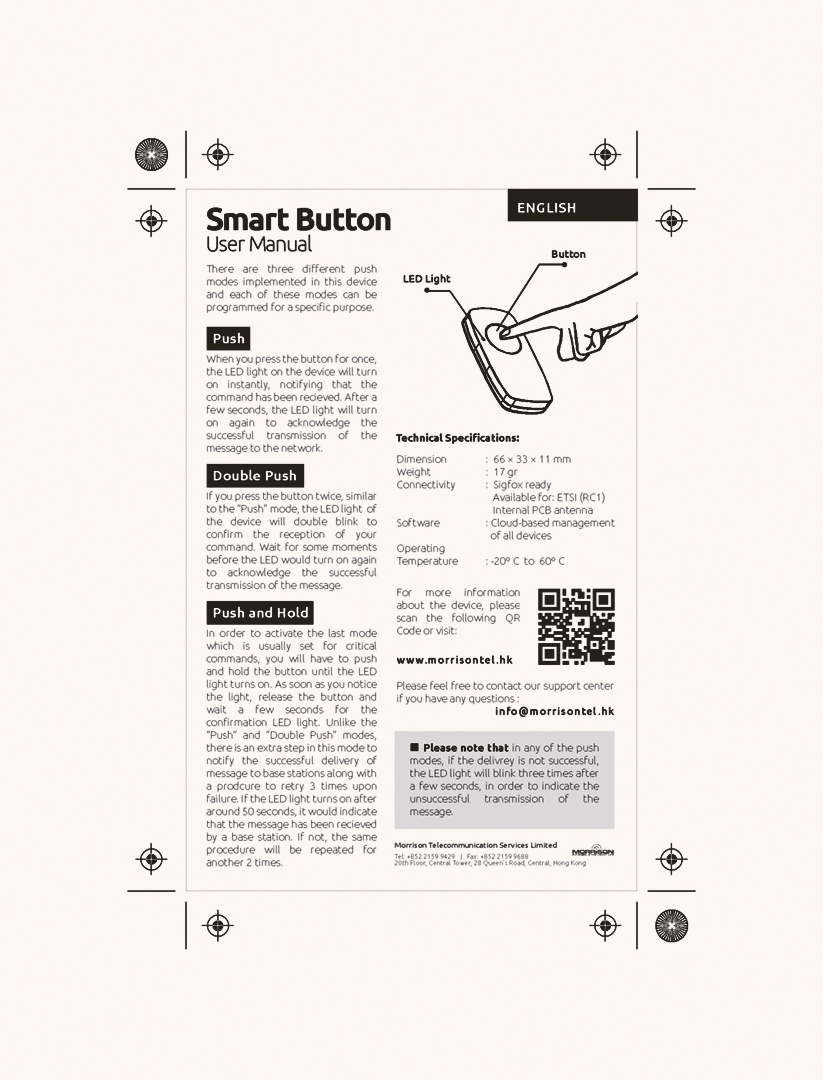 Third Step: Data Sheets
A double sided data sheet was also designed for each products. These flyer-like sheets include some of the technical specifications and highlighted features for each of the devices.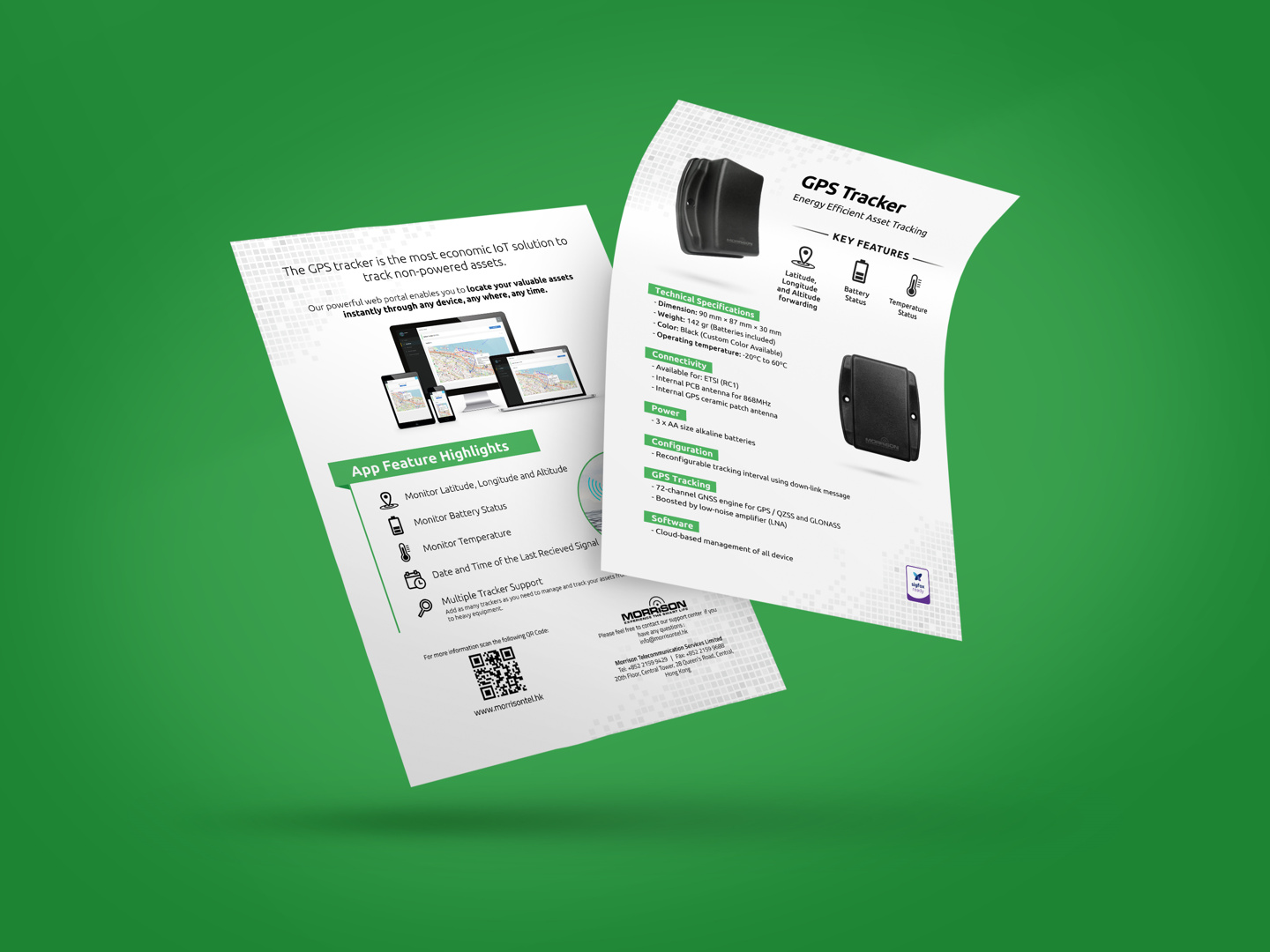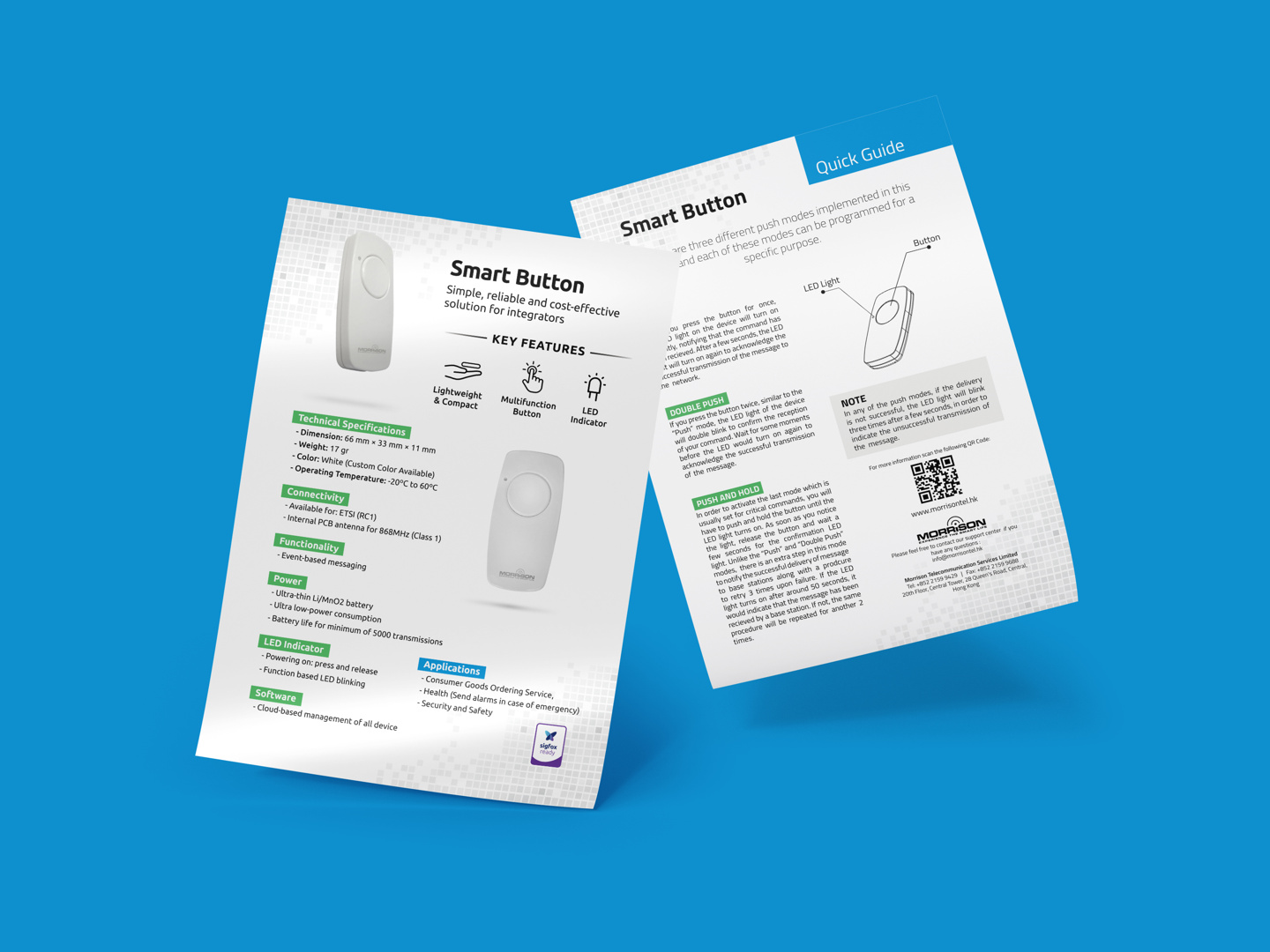 Designs In Action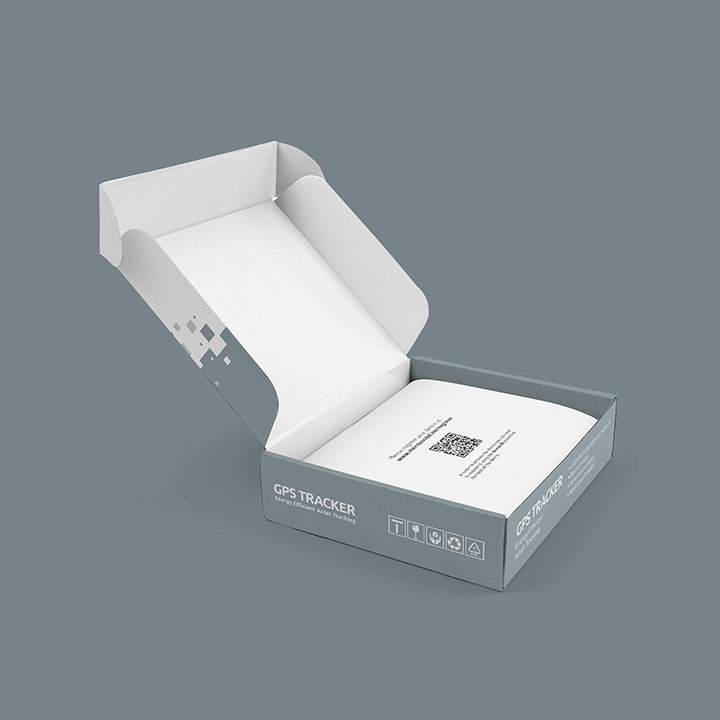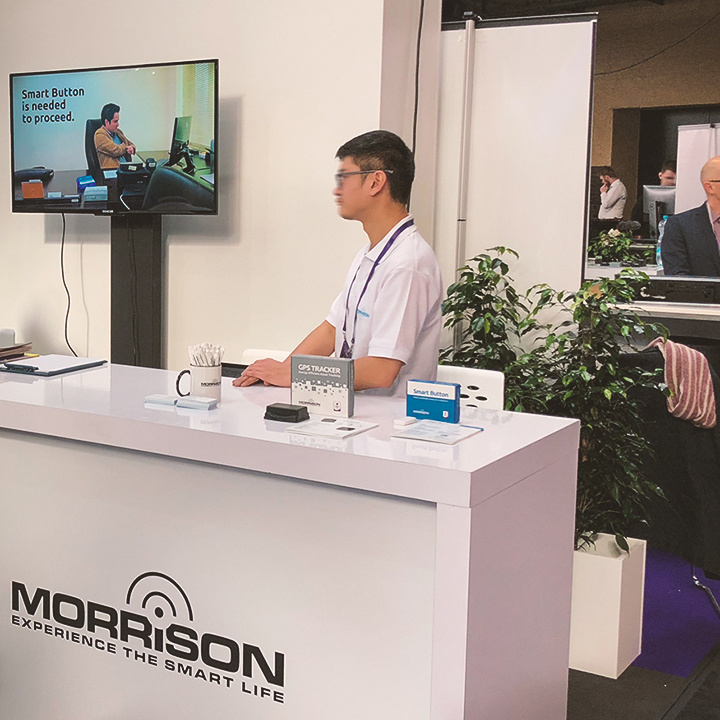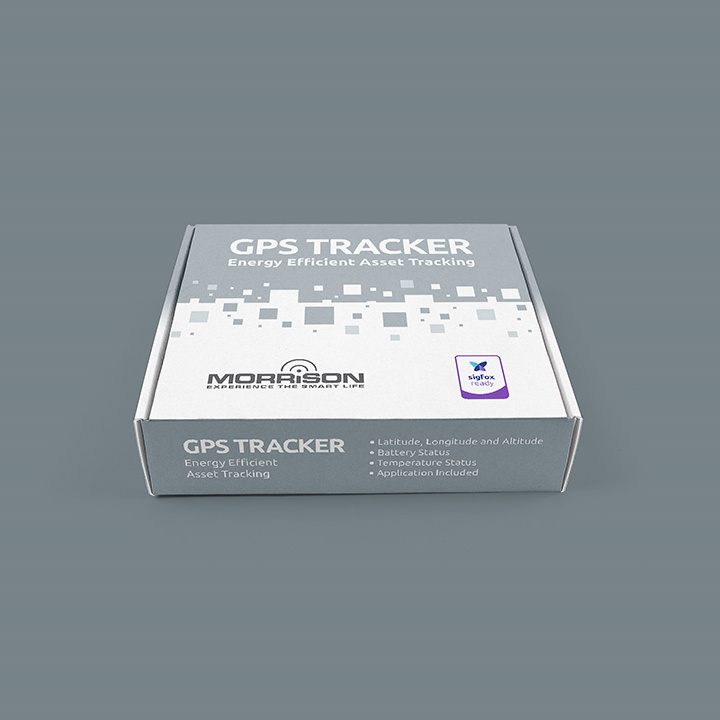 Tools Used

Adobe Illustrator

Adobe InDesign