Here are some of the poster I designed for IELTA, the English Language Teacher's Association of Iran.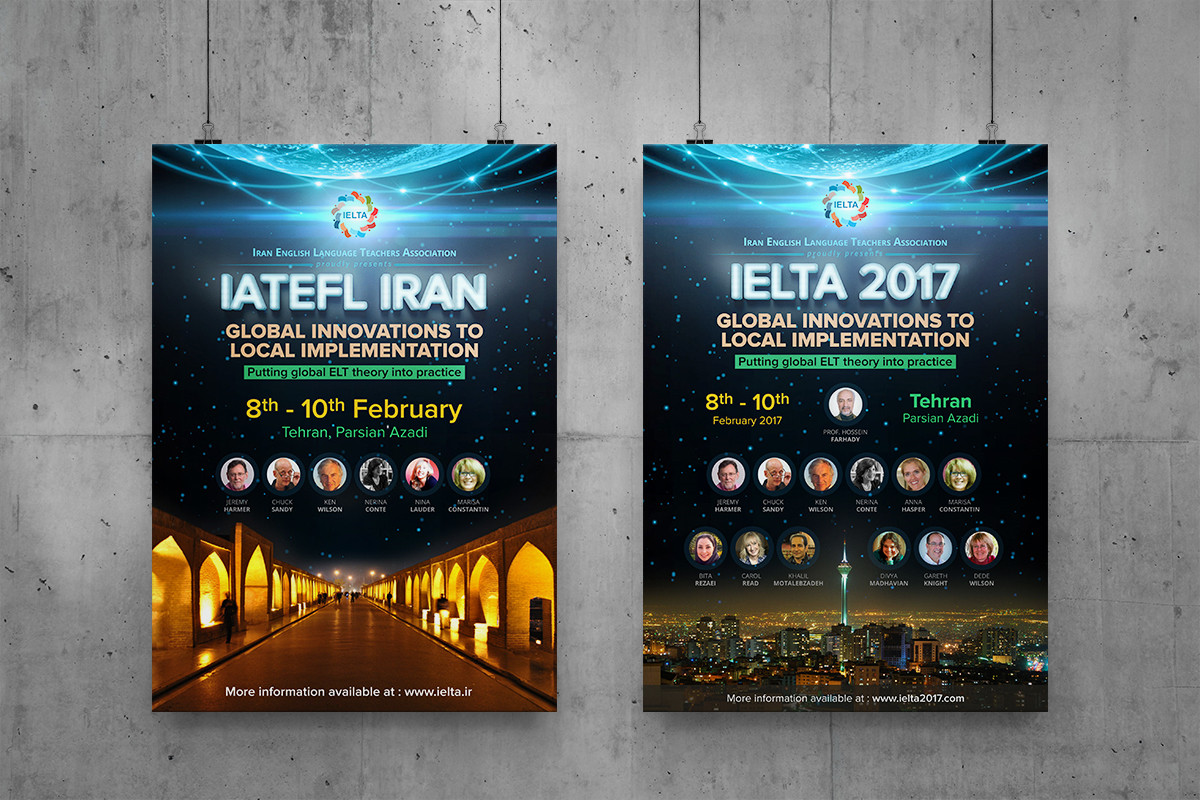 IATEFL Bermingham
IELTA was going to participate in the IATEFL 2016 in the UK as the representative of Iran. They needed a poster for their booth with a bold theme of Iranian culture. Right from the beginning I had the idea of Persepolis gates in mind. Persepolis is a very well-known cultural site in Iran. It was the ceremonial capital of the Achaemenid Empire.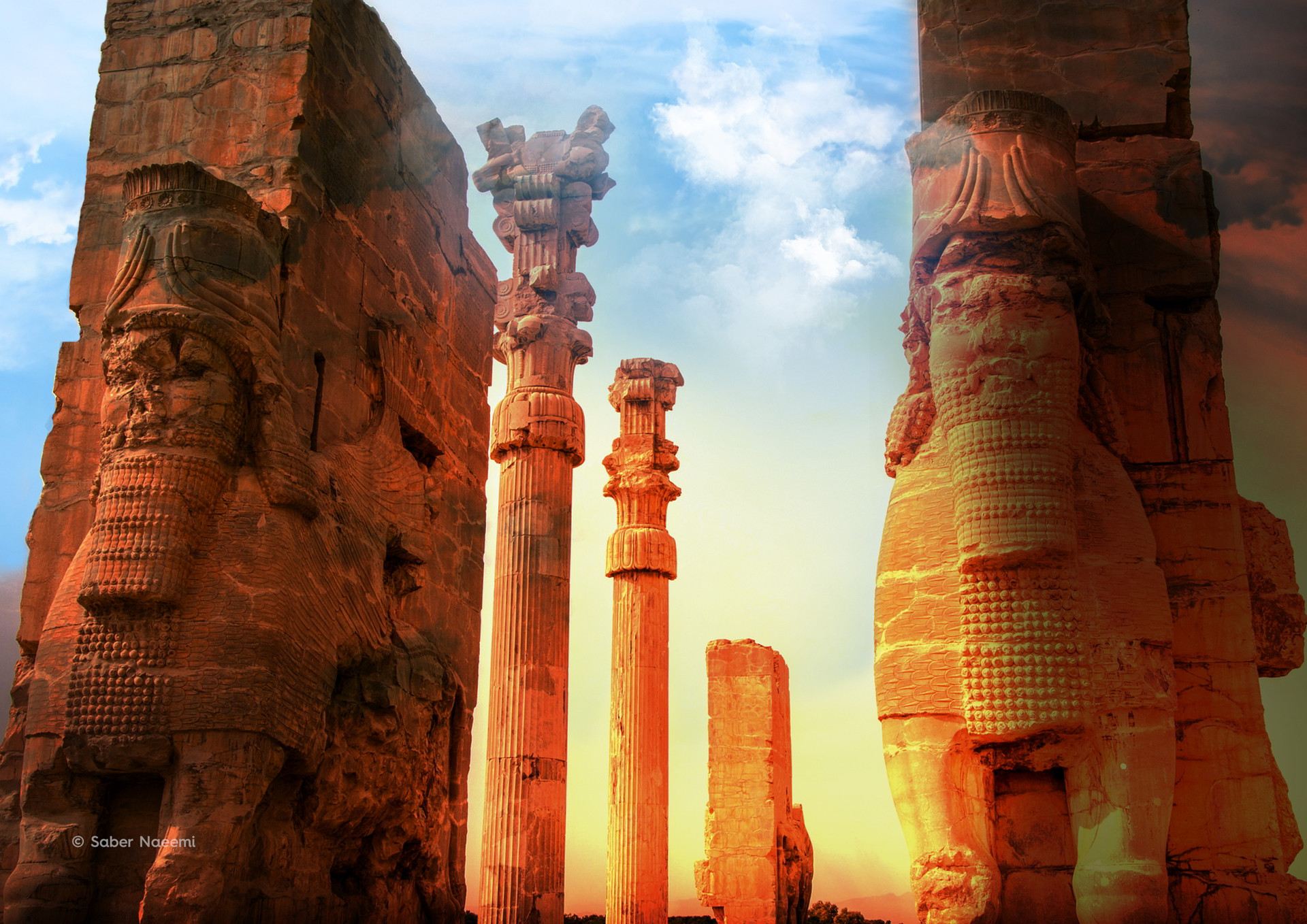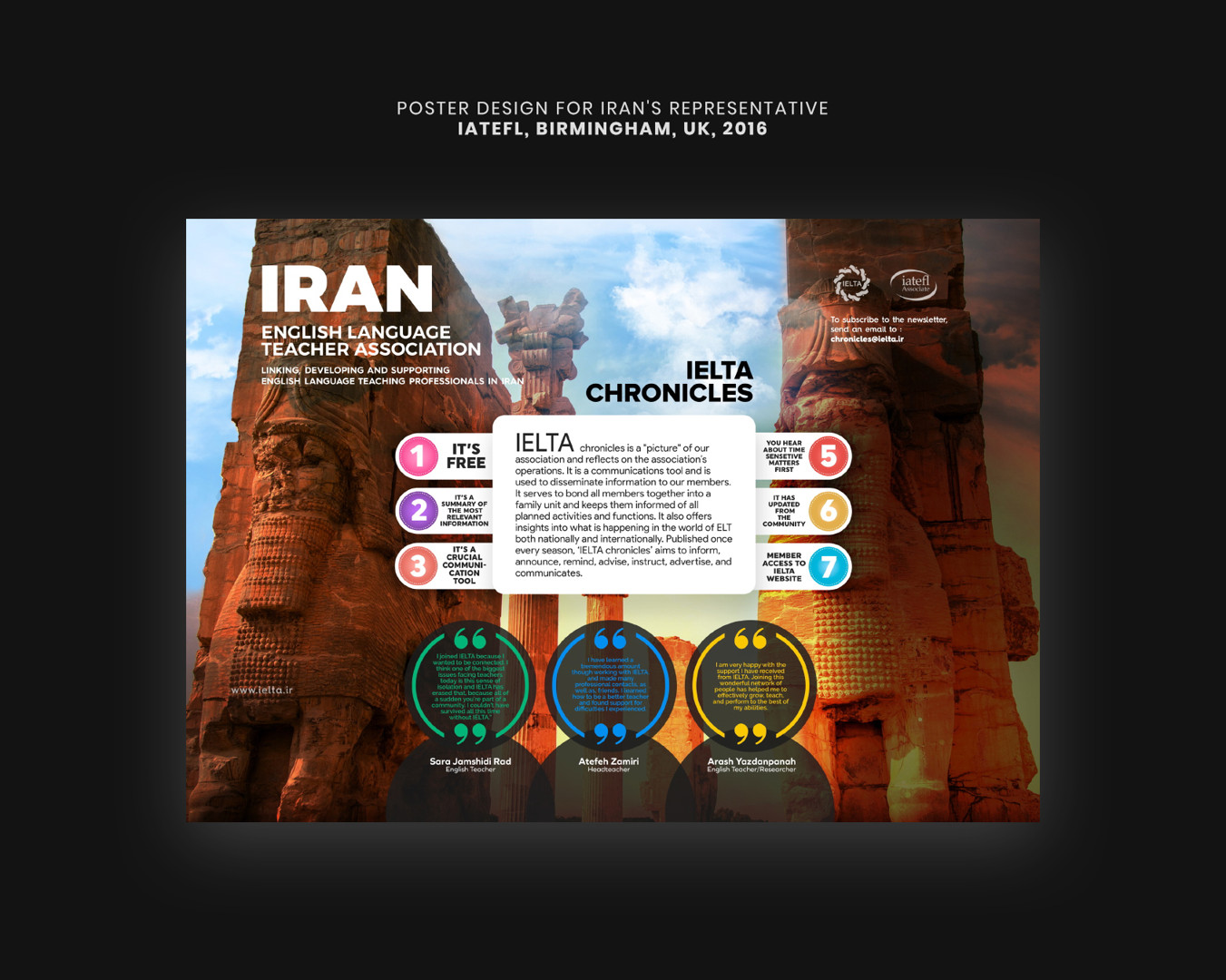 Booth Preview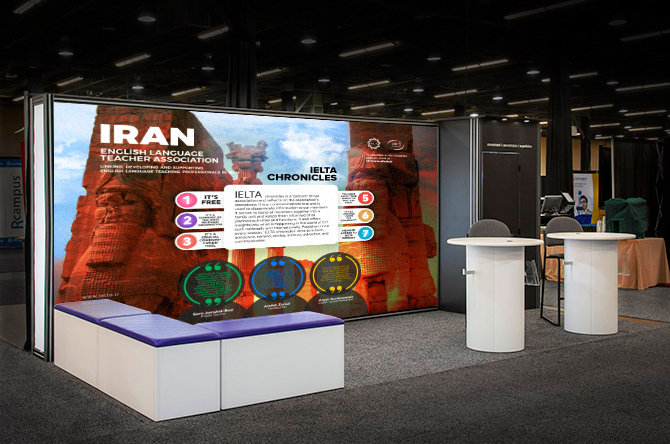 Some other designs for IELTA.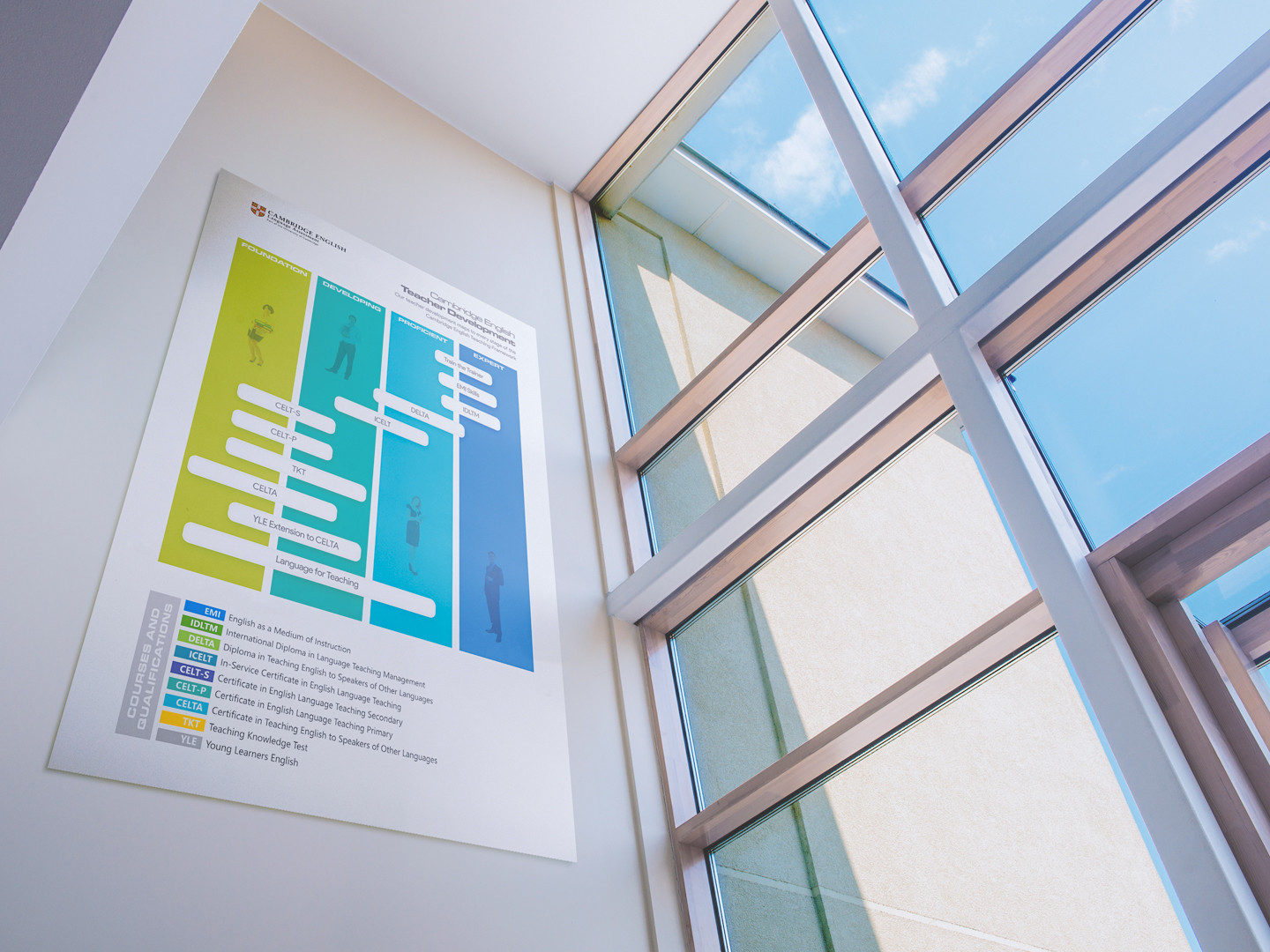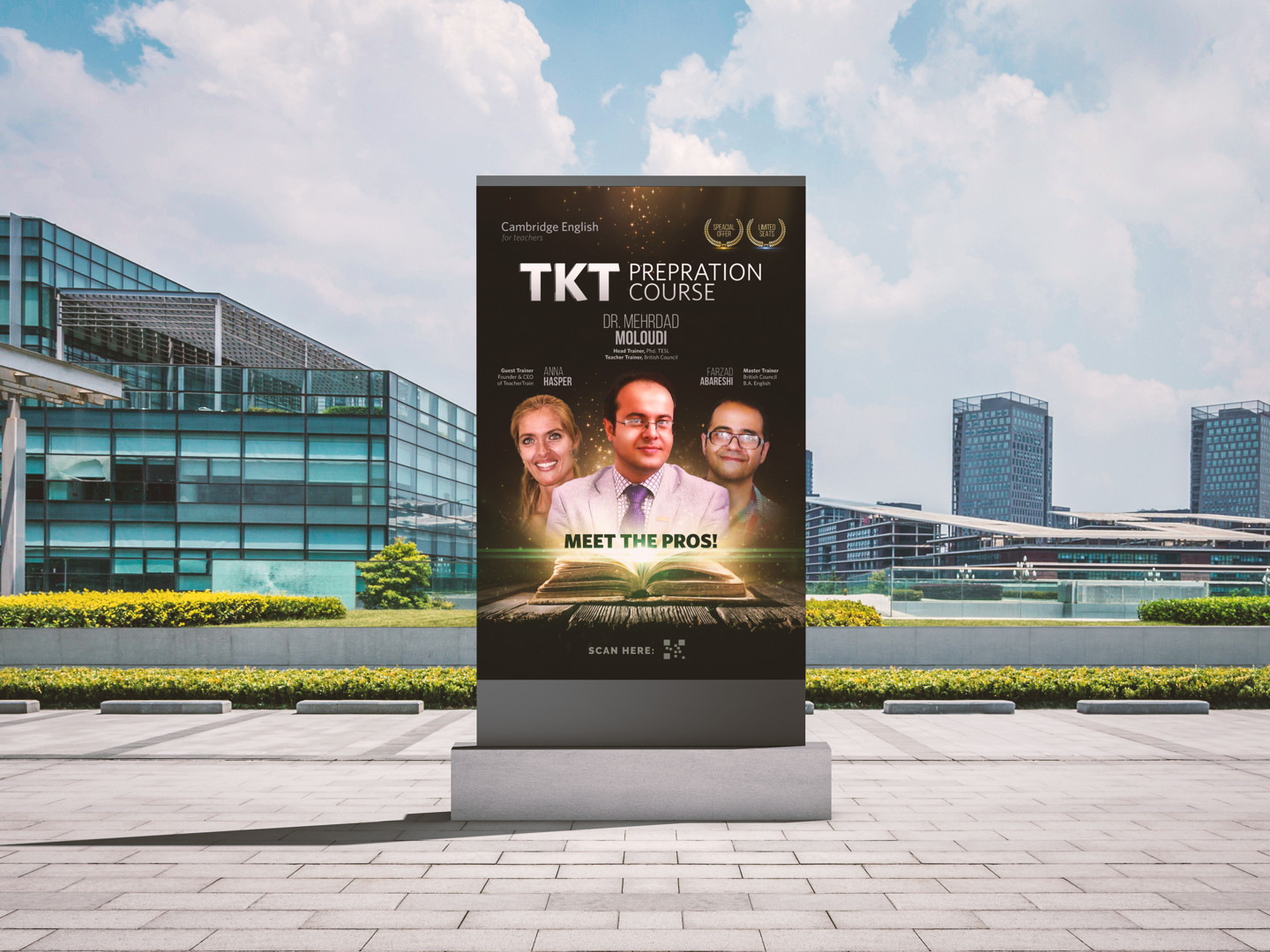 Tools used

Adobe Illustrator

Adobe Photoshop