Infinity was a teacher training and development center for English teachers.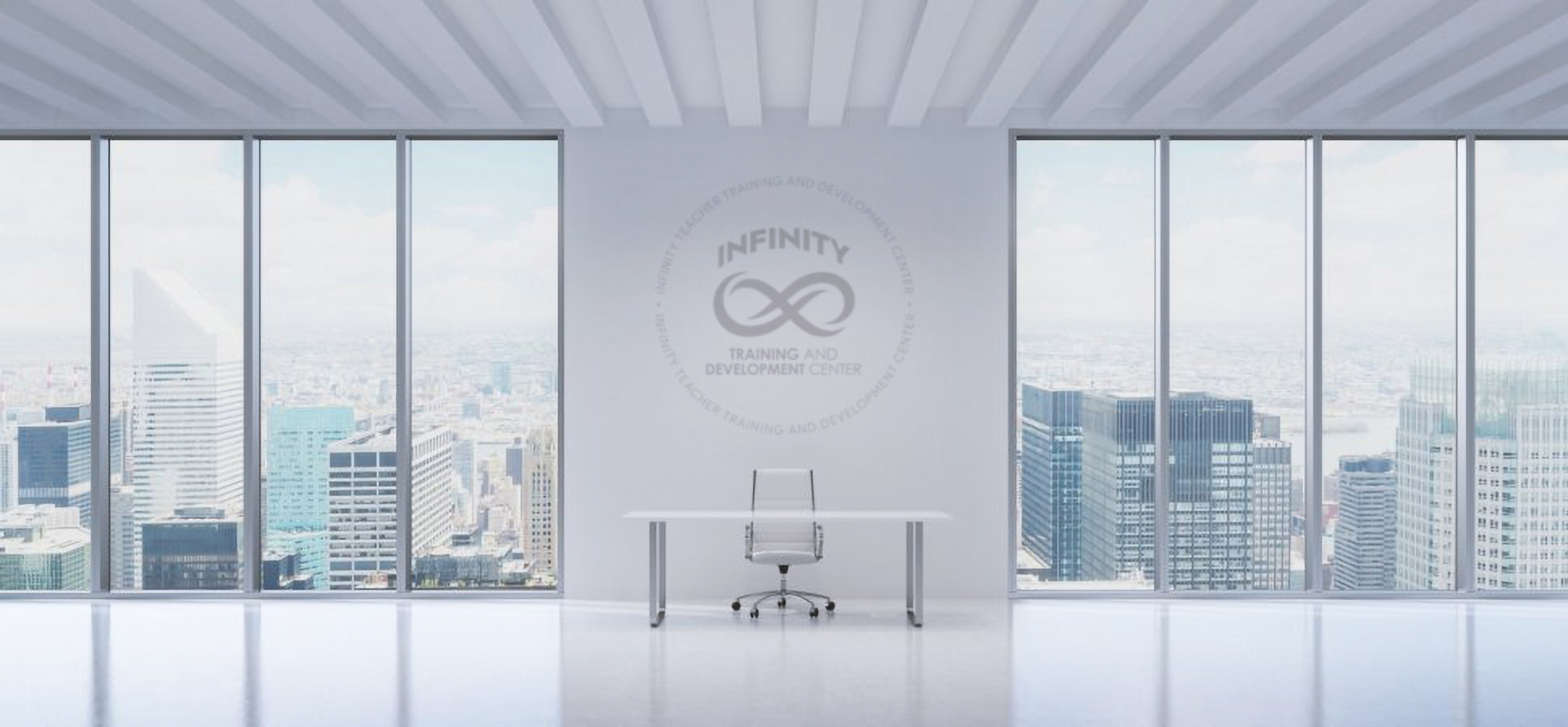 Concept
The central element of the logo, (the one that had the infinity symbol shape) was provided by the client. They needed some type to somehow complete the logo shape and that is what I have done.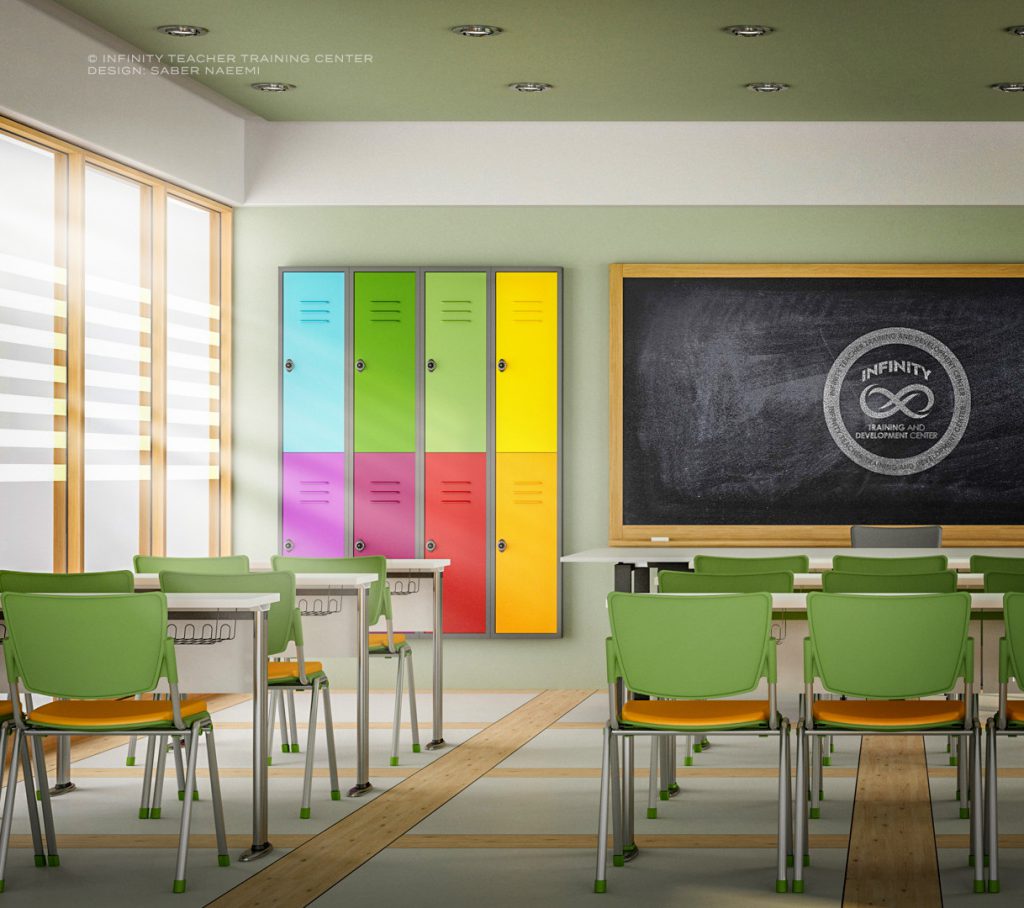 A monochrome and mono-colors version were also provided alongside the original version that had some gradients.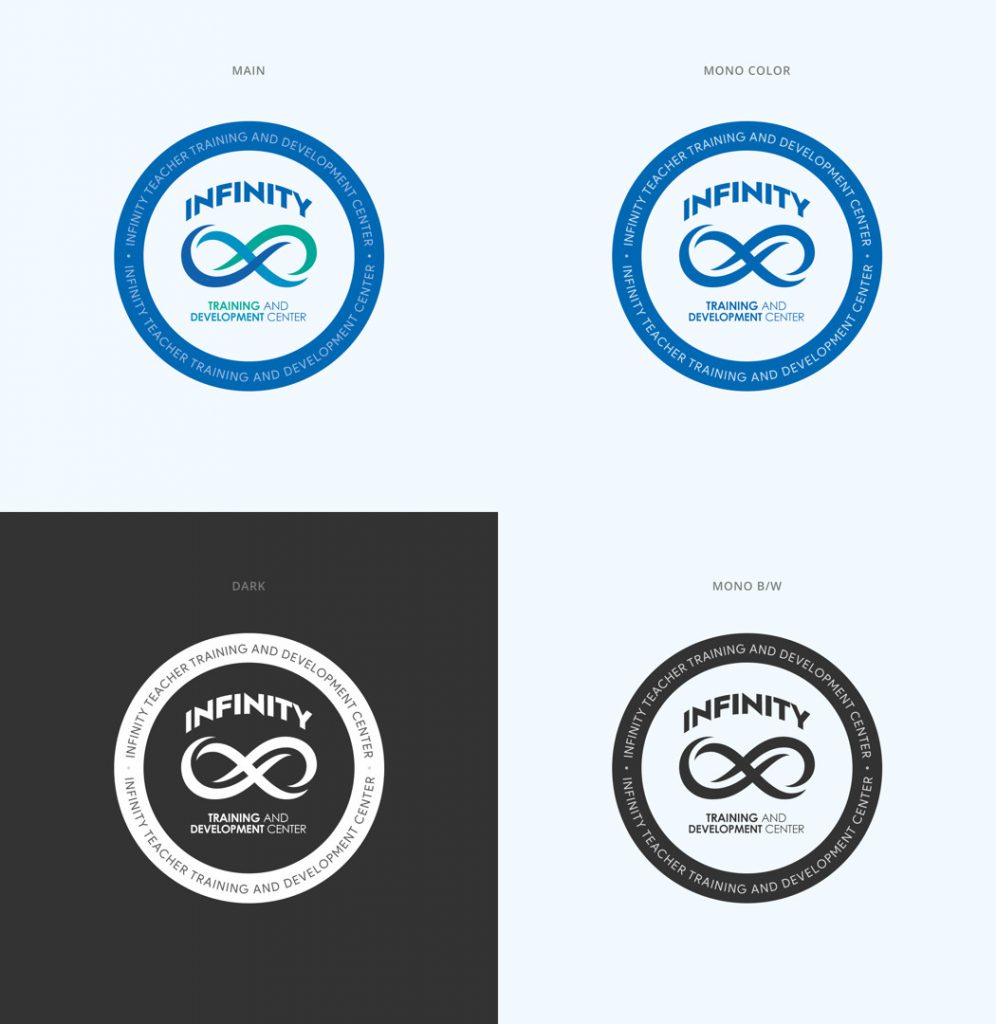 Adobe Illustrator
was the tool that I used for this project.